Our first of a three-part series in honor of the 40th Yahzeit of Mordecai Kaplan and the 90th anniversary of Judaism as a Civilization!
In appreciation of the enduring impact of Rabbi Mordecai Kaplan's thought and writings on our Jewish Community, we invite you to join us on Sunday, November 12th for a webinar, What Remains Revelatory in Mordecai Kaplan's Thought in the 21st Century, cosponsored by The Kaplan Center, Reconstructing Judaism , the Reconstructionist Rabbinical Association, and the Jewish Publication Society.
This webinar will feature Drs. Arnie Eisen, David Ellenson, and Nancy Fuchs Kreimer, and will be moderated by Dr. Eric Caplan.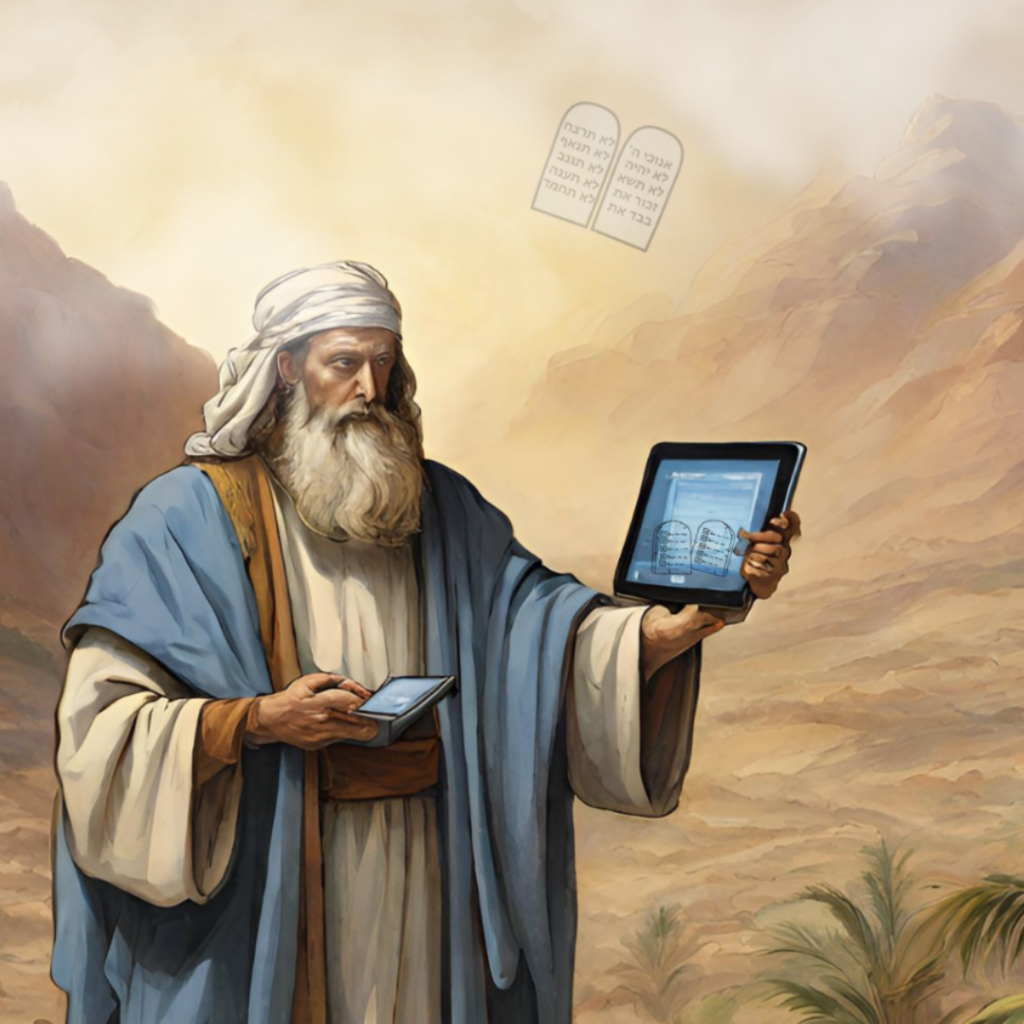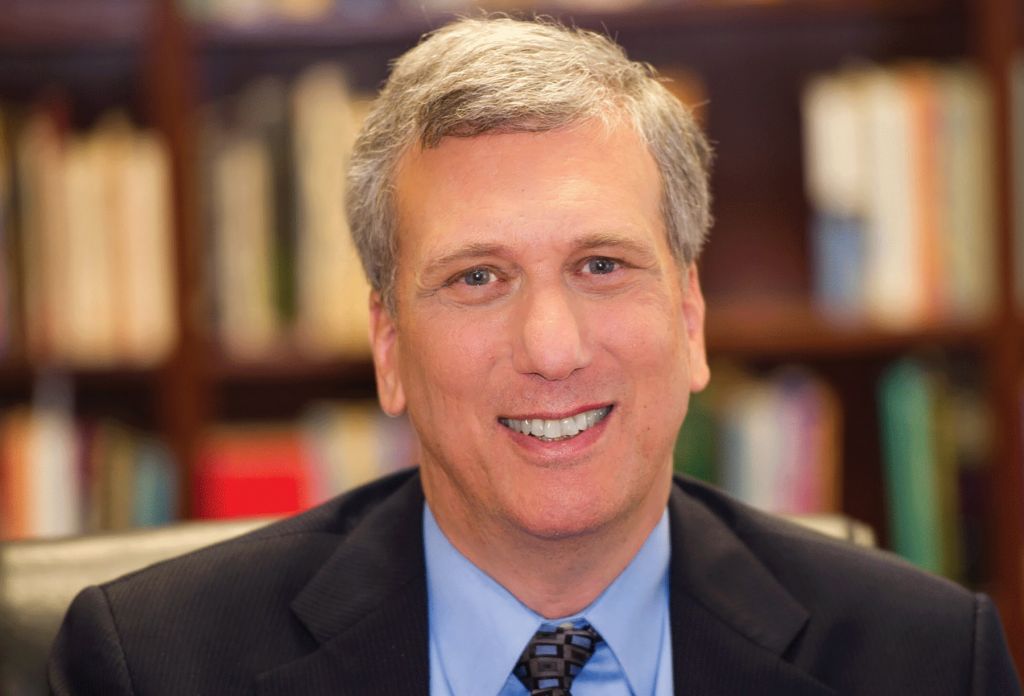 Arnold Eisen served as Chancellor of JTS from 2007-2020 and is currently a member of its faculty, teaching courses in modern Jewish thought.  Widely recognized as one of the world's experts on American Judaism, Eisen is the author of five books, dozens of scholarly articles and hundreds of essays, blogs and commentaries on the weekly Torah portion.  He is currently completing work on a volume of personal theology entitled Seeking the Hiding God.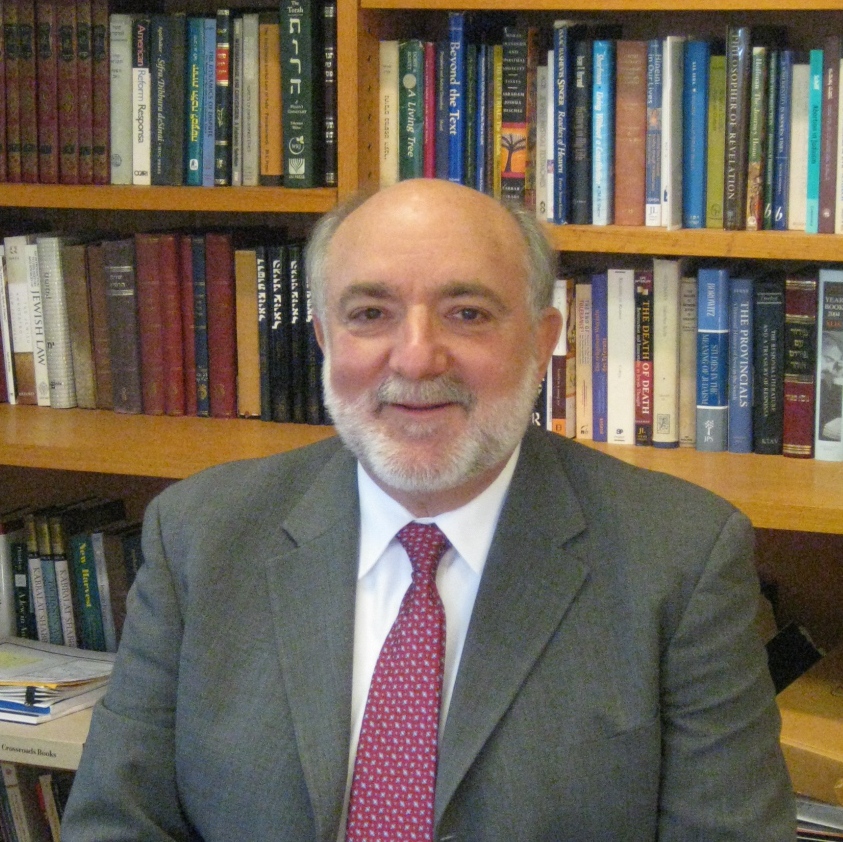 David Ellenson currently serves as Chancellor Emeritus as well as I.H. and Anna Grancell Professor Emeritus of Jewish Religious Thought at Hebrew Union College-Jewish Institute of Religion. He served as Director of the Schusterman Center of Israel Studies at Brandeis University from 2015-2018 and is currently Professor Emeritus of Near Eastern and Judaic Studies at Brandeis. From 2001-2013 Ellenson was President of HUC-JIR, and in 2018-2019, following the tragic death of Rabbi Aaron Panken, Ellenson was called upon to be Interim President of HUC-JIR. His latest book, American Jewish Thought Since 1934, co-authored with Michael Marmur, was published by Brandeis University Press in 2020.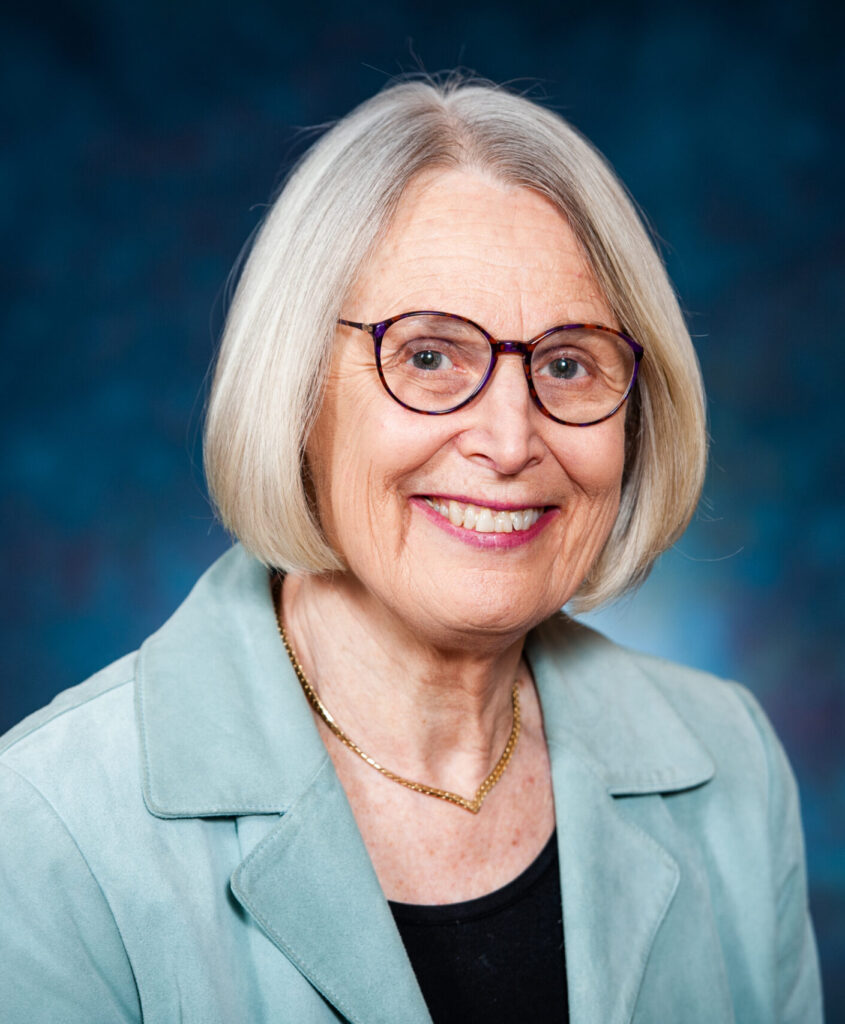 Rabbi Nancy Fuchs Kreimer, Ph.D., is Associate Professor Emerita of Religious Studies and the founding Director of the Department of Multifaith Studies and Initiatives at the Reconstructionist Rabbinical College where she was ordained in 1982.  She also holds a masters degree from Yale Divinity School and a doctorate from Temple University. 
With support from the Henry Luce Foundation, Nancy has pioneered innovative community based learning opportunities for rabbinical students and their peers of other faiths. Her projects include: Dialogue Retreats for Emerging Muslim and Jewish Leaders; Cultivating Character: A Conversation across Communities; and Campus Chaplaincy for a Multifaith World.  
Nancy is a past president of the Reconstructionist Rabbinical Association and a founding board member of the Interfaith Center of Philadelphia, Shoulder-to-Shoulder of the Islamic Society of North America, and the Sisterhood of Salaam Shalom.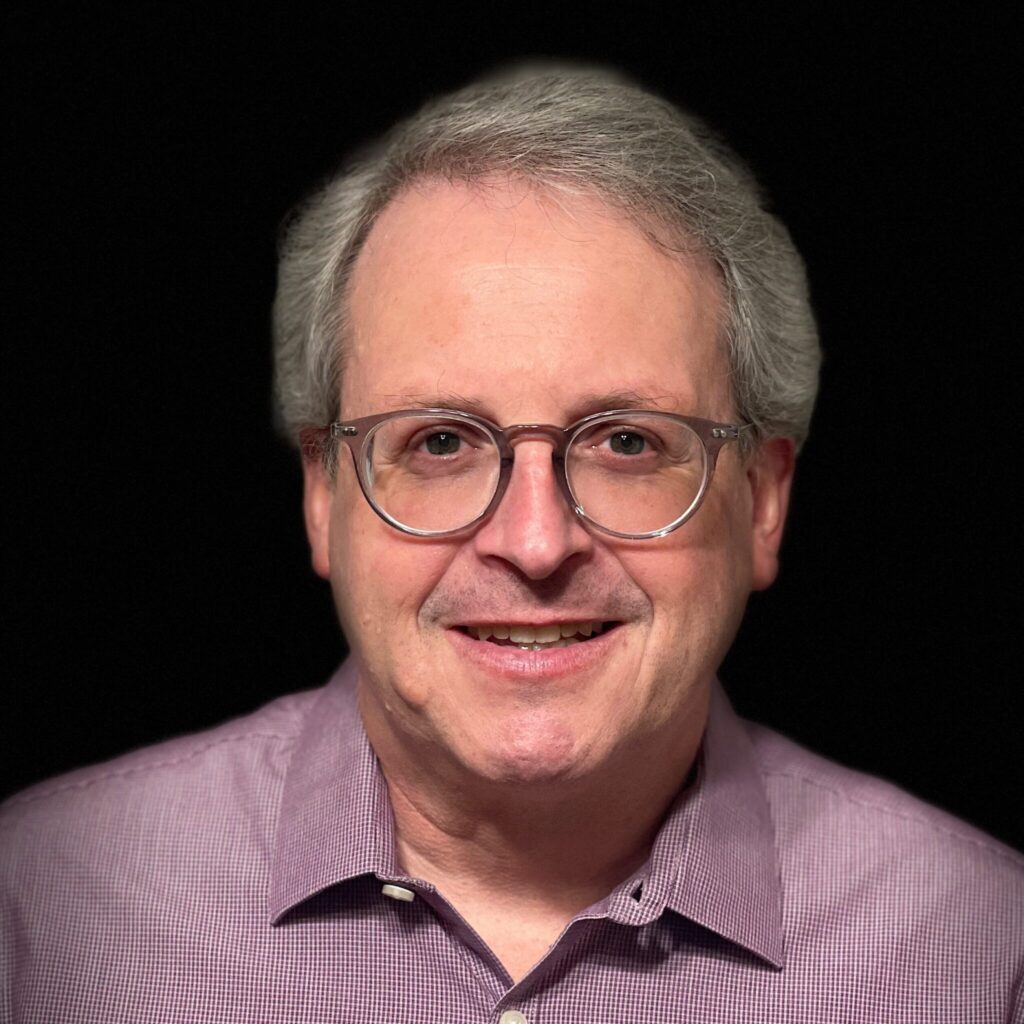 Dr. Eric Caplan, Vice President and Academic Advisor of the Kaplan Center, is an associate professor of contemporary Judaism and Jewish education at McGill University. He is currently assembling an anthology of Jewish social activist thought in North America, 1860-2021 (Jewish Publication Society) and preparing for publication the final volume of excerpts from the diaries of Mordecai Kaplan, 1951-1978 (Wayne State University Press). Eric's book, From Ideology to Liturgy: Reconstructionist Worship and American Liberal Judaism (Hebrew Union College Press, 2002), was reissued with an extensive new preface in 2022. He is a co-founder of the Kaplan Center.