Proud Legacy of Reconstructionist "Firsts"
From our very beginning, Reconstructionists have experimented tirelessly with ideas, practices and institutions. In spite of our small size, we have contributed innovations that have been widely adopted. They include:
First bat mitzvah
Concept of Jewish peoplehood
Understanding that Jews who married non-Jews do not intend to exit the Jewish community
Embrace of LGBTQ Jews as community members and leaders
All of these and other commitments were originally received as controversial and disruptive before they were ultimately embraced. Our principled and affirmative approach, and the extraordinary people who are drawn to it, demonstrate how Jewish life and the Jewish people can flourish in an open society.
Transformative Commitments and Innovations Today
We are a speedboat scouting out what is ahead, and then figuring out how to marry the richness of Jewish wisdom and teaching with the realities and potential of contemporary life so that we can be at once deeply rooted and boldly relevant.
Today, the Reconstructionist movement remains at the cutting edge:
We insist on sustaining relationships across difference, especially in relation to conversations about Israel and Palestine.
We continually explore new expressions of community and how to make the richest possible connection between communal life "online" and "on land."
We have set aside the idea of the Jews as "the chosen people" and champion Jewish particularism without embracing chauvinism.
We have a robust commitment to democracy in Jewish practice and in the very structure of our movement.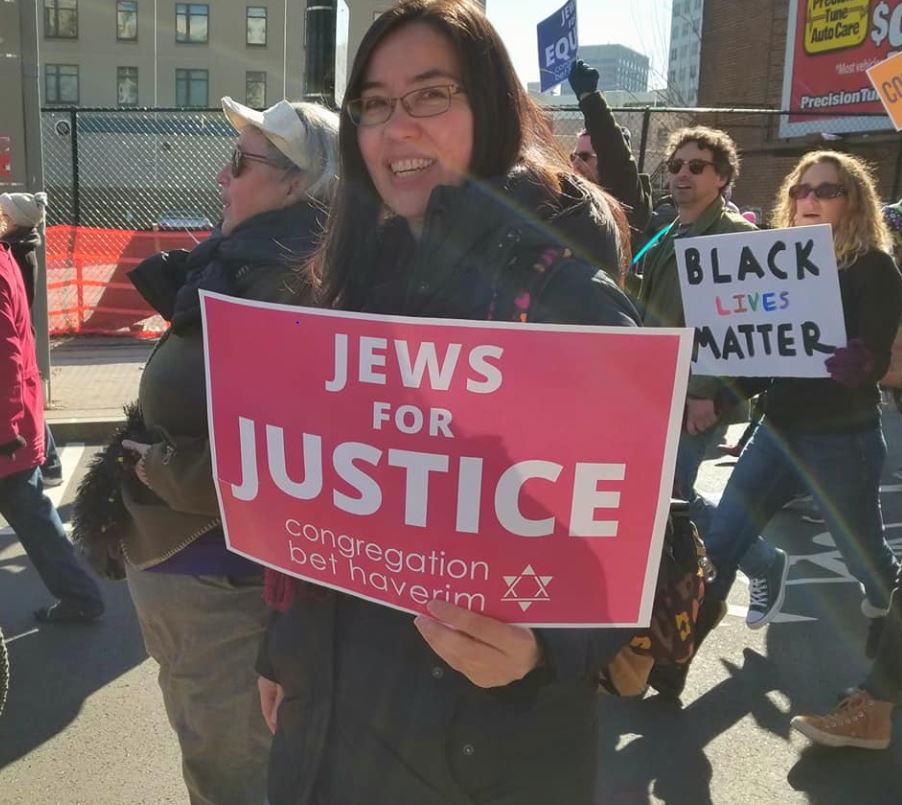 Perhaps most importantly, we are working to reconstruct "belonging" for the 21st century. We continue the work of gathering together the fringes, bringing the margins to the center, with the full understanding that this repeated practice will transform us and that these transformations will ultimately strengthen us.
Our contemporary justice commitments are around centering the voices and experiences of Jews of color, nonbinary folks, people from different socioeconomic classes and people with different abilities, and working to break down structures and systems that work against equity and inclusion.