The Reconstructionist Rabbinical College
Reconstructionist Rabbinical College (RRC) is the sole seminary of the Reconstructionist movement. Founded in 1968 to serve the Jewish people and the wider world, RRC is a diverse, intimate, inclusive and justice-seeking community.
The curriculum is distinguished by the unique Reconstructionist understanding of Judaism as a dynamic civilization characterized by vibrant diversity and ongoing change. As a result, the RRC course of study is expansive, dynamic and flexible, engaging students both in and out of the classroom.
Our commitment to egalitarianism, inclusiveness and participatory decision-making shapes our approach to rabbinic training. We teach students how to listen, how to let people be heard and how to involve them in shaping the policies and ritual life of their communities. By encouraging and sustaining its own diverse and inclusive community, the College enables students to explore and appreciate a variety of Jewish identities and expressions. Our approach equips graduates to see the holiness in those they will come to serve and be open to the varieties of contemporary Jewish expressions and identities.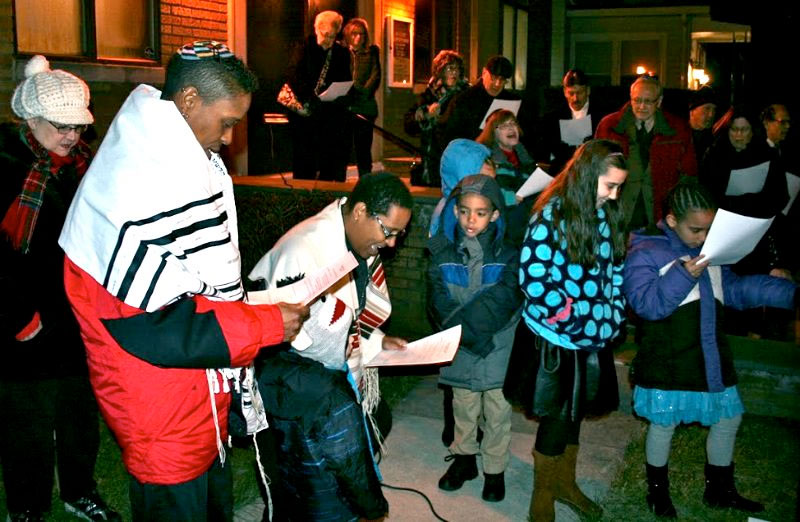 Powerful Forces for Growth and Change
RRC educates future rabbis to meet the needs of diverse communities and constituents, and to offer Jewish wisdom to the world. Students' emerging rabbinates are informed by an emphasis on social justice and multifaith engagement, as well as by our renowned Center for Jewish Ethics.
Shaped by the distinctiveness of Reconstructionist rabbinical training, our students and graduates are powerful forces for growth and change in the world.
Deeply Rooted and Boldly Relevant
RRC's rabbinical program centers on nourishing and rigorous Jewish learning, and immersive and intensive field education.
Students begin their studies in Philadelphia, becoming deeply rooted in three millennia of Jewish beliefs, texts and traditions — and their constant evolution.
Later years of the program focus on immersive field education internships, where students build the skills and wisdom that lie at the heart of rabbinic leadership.
Field placements in a range of rabbinic settings:
Congregations
College campuses
Chaplaincy
Religious schools 
Nonprofit organizations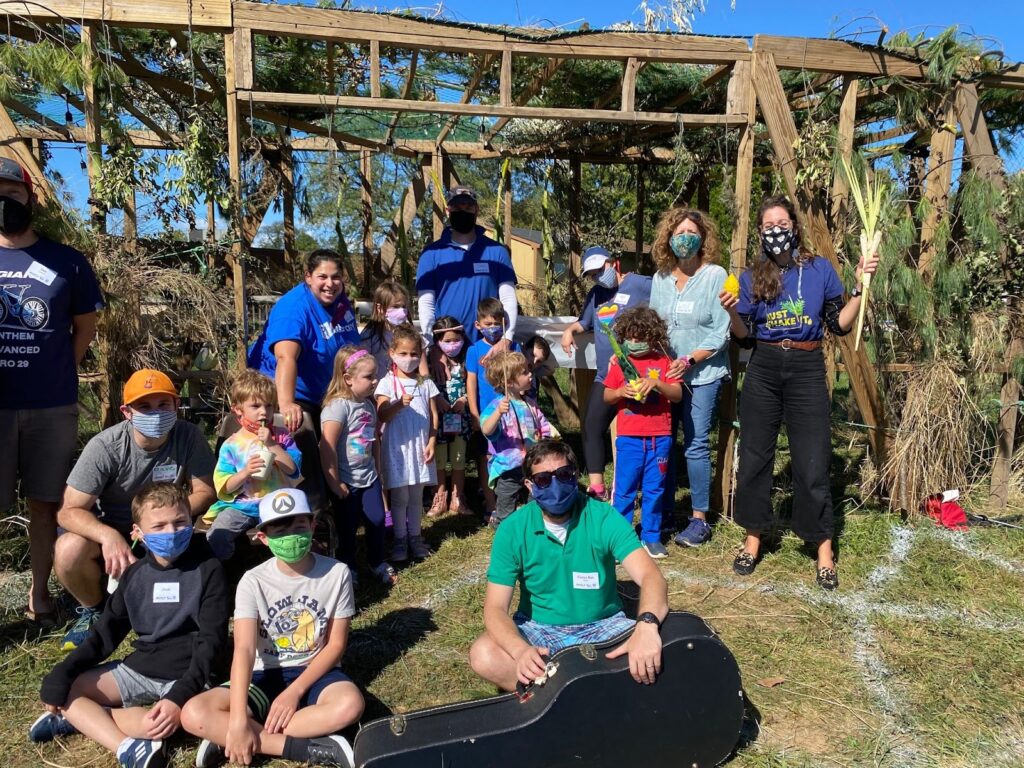 Where Our Rabbis Serve
More than one-third of our alumni lead congregations and havurot. Many RRC graduates serve as campus chaplains and Hillel professionals. Roughly 10 percent of our graduates serve as chaplains in hospitals, hospice settings, prisons, assisted-living communities, rehabilitation centers and in the United States military. Alumni also live in Israel and work towards building a more just society infused with Jewish values. Other employers include Jewish agencies, community centers, social justice organizations, Jewish day schools and supplementary schools.
For more information about RRC or becoming a rabbi, please contact Rabbi Melissa Heller, director of Admissions and Recruitment at 215.576.0800 ext. 123 or MHeller@rrc.edu.
Join us for one of our upcoming online open houses to learn more about RRC's program and community. Learn more →