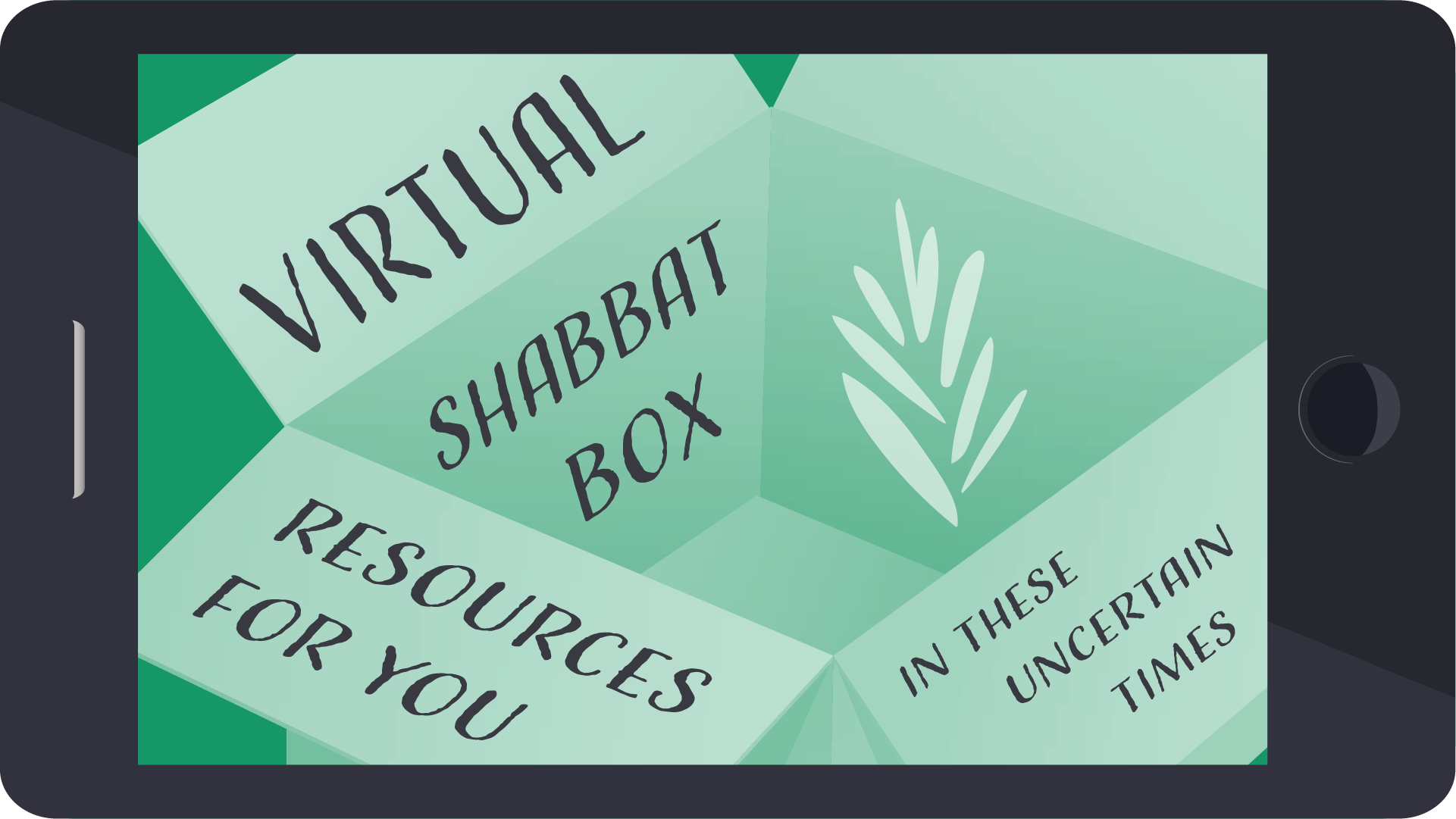 Your Virtual Shabbat Box holds many ways to celebrate the day. Choose what nurtures you: listen, watch or read.
Rabbis Roni Handler and Darby Leigh perform the Shehekheyanu blessing in American Sign Language, with a melody by Tzvika Pik.
Inclusion is a core principle of Reconstructing Judaism, and the Reconstructionist movement has a 100-year history of expanding access to Jewish life and community. Rabbi Ari Lev Fornari discusses how our affiliated communities share that commitment and actively pursue ways to translate those commitments into practice.
Challenging parent-child relationships become extra difficult on these "special" days. This poem addresses the stress that might arise for daughters on Father's Day.
On May 22, Adam Cerino Jones and five of his classmates became rabbis at RRC's 50th graduation ceremony. Moments after being called rabbi in public for the first time, Cerino Jones stood on the bimah and performed an original melody for a line from Psalm 65, which his classmate, Rabbi Sarah Brammer-Shlay, translated as "let silence be praise for God."
From this week's Torah reading, Rabbi David Stein teaches that ultimately, the answer to the challenge of our physical cravings may be spiritual sustenance.
In her Senior Torah presentation, newly graduated Rabbi Sarah Brammer-Shlay challenges the notion that Jews who express solidarity with Palestinians "do not love our people enough. Ahavat Yisrael seems to have become a weapon to shame and marginalize, instead of a call to see the fullness and potential of the Jewish people."
In honor of Juneteenth, learn to read the biblical scriptures through the eyes of a contemporary African-American woman with the Rev. Wil Gafney's essay.
Cantor Vera Broekhuysen challenges the law and policy-makers to go beyond their "thoughts and prayers" in the face of dead children.
Poet-musician David Glaser finds God in the creating of a new song.
BimBam, a nonprofit Jewish media studio, has created more than 350 animated videos for children and adults. BimBam's founder, Sarah Lefton, and executive director, Jordan Gill, explain how they have sought to revolutionize Jewish education through digital storytelling and meaningful screen time.
In her reading of parashat Naso with a "queer eye," Rabbi Toba Spitzer finds the Torah coming to a successive and progressive understanding of what it means to be queer in relation to the larger society.
Opening the Reconstructing Judaism convention, Rabbis Nancy Fuchs Kreimer and Mordechai Liebling shared stories of their careers, in which they brought their theological values to life through their public activities.
On this Erev Shavu'ot, Karolyn Benger ponders the possibilities had the Torah had been interpreted by all of us instead of just a few?
In this week's Torah reading, Rabbi Jonathan Kligler teaches that "the journey to the Promised Land is the journey towards a society in which we all remember that everyone counts."
Summer is upon us, and so is camp season. Rabbi Isaac Saposnik, executive director of Havaya Summer Programs, discusses the latest trends in Jewish camping — from shorter sessions to the rise of specialty camps.
In the face of relentless tragedy and grief, Rabbi Nina Mandel struggles to find the "right" words, all the while knowing how inadequate words often are.
As we anticipated reading the book of Ruth on Shavu'ot, Rabbi David Gedzelman explores the text with an eye towards literary elements that address how Tanakh advances structures of covenantal openness, societal protection, and compassion towards the "other," built on but transcending the requirements of the Law.
In this poem, Hila Ratzabi shares the grief and horror of learning about the school shooting in Uvalde, Texas.
The leaders of Reconstructing Judaism and the Reconstructionist Rabbinical Association cry out in grief and pain at the senseless deaths of 11 people in Buffalo, New York, and Laguna Woods, California.
Rabbi Deborah Waxman offered this prayer at the Washington, D.C., rally for abortion rights.
In his discussion of the biblical roots of a Jewish theology of Earth, Rabbi Arthur Ocean Waskow concludes that "seeing and hearing YHWH [God] as an Interbreath — Ruach HaKodesh, the Holy Breath/ Wind/ Spirit — could transform our entire culture, bringing the insights of mystics and the calculations of geologists into a coherent whole."
Have you ever heard a Jewish organization refer to itself as "warm and welcoming," but on some level fails to live up to that promise? Miriam Steinberg-Egeth and Warren Hoffman discuss this subject in their book "Warm and Welcoming: How the Jewish Community Can Become Truly Diverse and Inclusive in the 21st Century." The authors argue that "warm and welcoming" is not a state to achieve but a constant process.
May 20-21
In this poem, Cathleen Cohen reflects on the practice of counting the Omer. Sourced from Ritualwell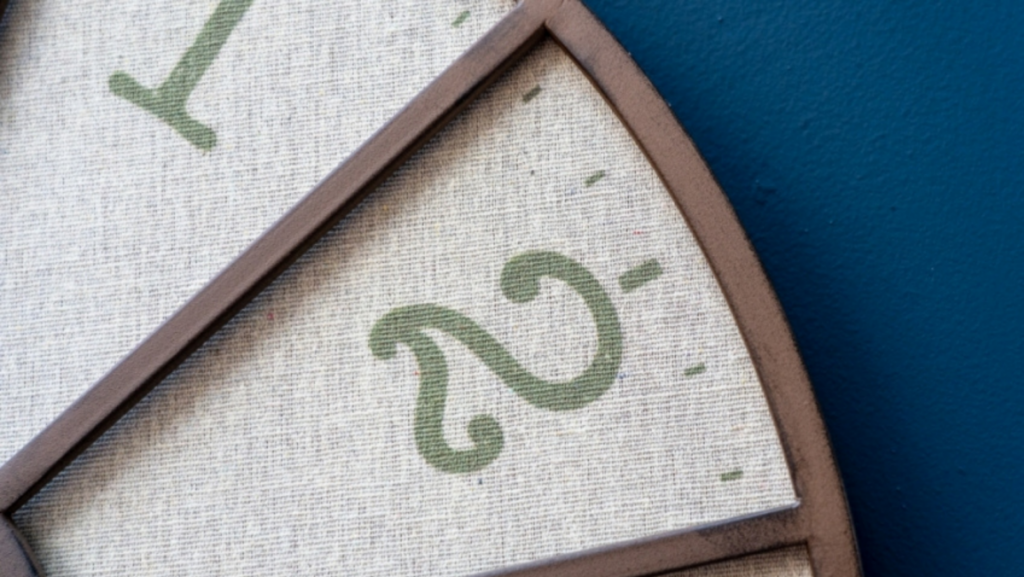 In his d'var Torah, Rabbi Lewis Eron teaches that we should not read the listings of blessings and curses that appears in this week's portion as a description of the world in which we live, but rather as a vision of the world as it should be — an affirmation of our ancestors' faith in God's sovereignty and their belief that in some future time God's dominion will be manifest in its fullness. Sourced from ReconstructingJudaism.org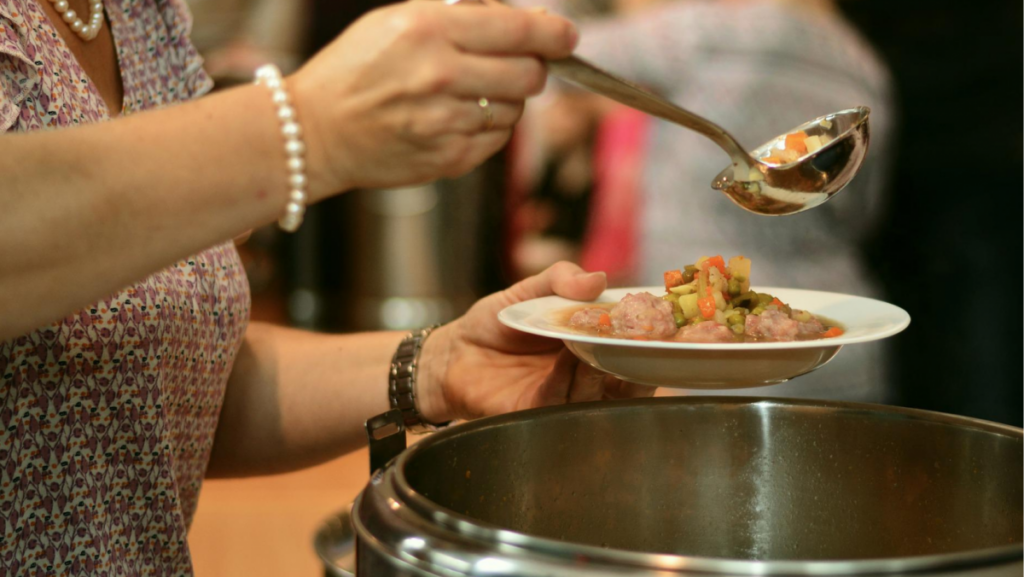 From CLAL: At the end of a year of learning with a teacher, we may feel we have learned what we came to learn; we may feel frustrated that we did not master more of the information we sought; we may feel awed by how much there is yet to learn, and we may feel that we have been deeply changed by the experience. Sourced from Ritualwell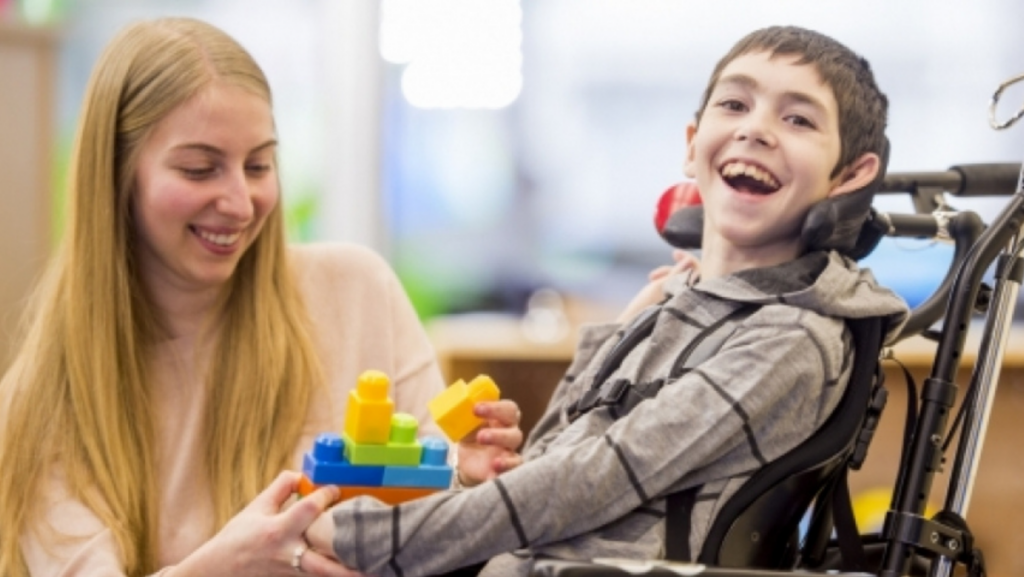 Whether you're moving in with new roommates or setting up a new home with a partner, how might Judaism play into that? This video by BimBam will help you think through the possibilities along with your friends or partner. Sourced from Ritualwell
Regardless of the U.S. Supreme Court's ultimate decision, the Reconstructionist Rabbinical Association and Reconstructing Judaism remain steadfastly committed to advocating for reproductive freedom, and the principle that abortion care is medical care and a basic human right. Sourced from ReconstructingJudaism.org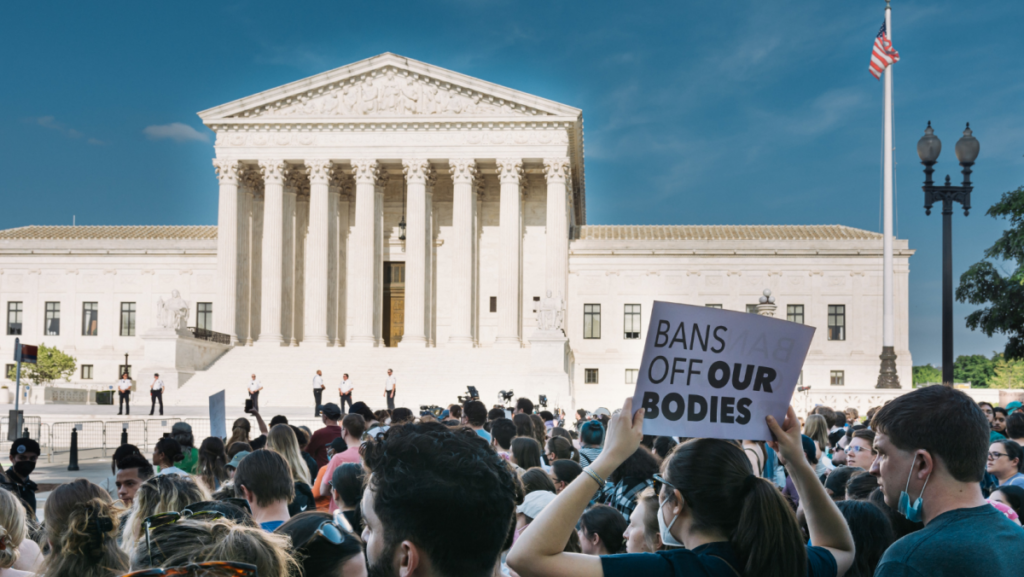 May 13-14
A rerun of Rabbi Moshe Heyn's song for Shabbat because we just need it. 
Sourced from Ritualwell
In light of the recent U.S. Supreme Court news, Rabbi Stephanie Crawley helps us to seek the power in choice. 
Sourced from Ritualwell
Rabbi Jonathan Kliger, in partnership with Reb Tevye, teaches how the law of equal retribution from this week's 
parashah
 demonstrates the evolving nature of Jewish tradition. 
Sourced from ReconstructingJudaism.org
Shanna McKinney-Baldon, and Rabbis Deborah Waxman and Sandra Lawson, discuss a Reconstructionist, values-based approach to engaging with Jewish tradition and the ongoing process of gaining support for a movement-wide resolution supporting reparations for slavery. 
Sourced from Hashivenu: Jewish Teachings on Resilience
Rabbi Toba Spitzer discusses a new consciousness afoot among forward-thinking Israelis and Palestinians that challenge us here in America to shed old ways of thinking about the situation. It also urges us to step up in ways that will promote a greater spaciousness in our hearts and minds that might lead to our being part of the solution and not just part of the problem. 
Sourced from Evolve: Groundbreaking Jewish Conversations
---
May 6-7
Violence continues to plague the land of Israel/Palestine. And so, along with Alden Solovy, we must continue to dream and pray for the day when peace comes. 
Sourced from Ritualwell
As we continue to journey through the wilderness of the COVID-19 pandemic, Betsy Teutsch spins new meaning into the tradition of counting the days between 
Pesah 
and 
Shavuot
. 
Sourced from Ritualwell
Rabbi Yael Ridberg teaches from this week's 
parashah
 that "the revolutionary love — the kind that means the absence of hate, the absence of grudges and vengeance, and with a vision of holiness of being and behavior — would mean the kind of revolutionary justice we are still working towards, each and every day." 
Sourced from ReconstructingJudaism.org
This video of a new setting for 
"Hinei Mah Tov"
 by RRC student Solomon Hoffman was shared at the recent Reconstructing Judaism Convention and features more than 150 Reconstructionists representing 40 of our communities from across North America and beyond. 
Sourced from ReconstructingJudaism.org
"Far more radical things happened at the SAJ that did rattle the Jewish world," according to Miriam Eisenstein, and "we should celebrate all of them, and most especially, the SAJ's 100 years." 
Sourced from Evolve: Groundbreaking Jewish Conversations
---
Get our Virtual Shabbat & Holiday Box delivered to your inbox.