Bridging Ideas for a More Just and Joyous World
Reconstructionist Learning provides opportunities for personal exploration, community engagement and spiritual development.
Enjoy access to experts who are passionately living what they teach.
Pick the learning that's right for you.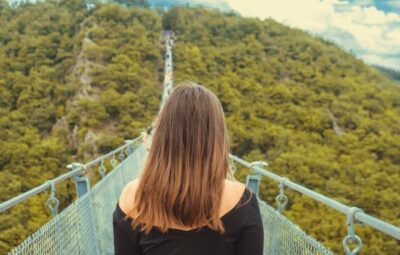 Reconstructionist Learning Networks
Discover the Learning Network that's right for you.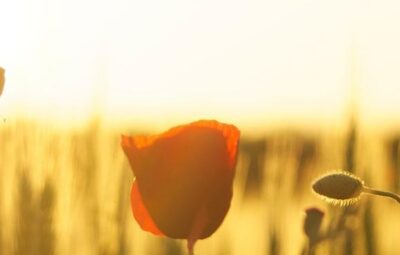 Ritualwell Immersions
In collaboration with Ritualwell, we offer online learning that brings Jewish ritual to life.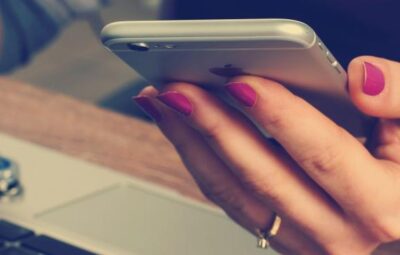 Stay Connected
Join our mailing list to stay up-to-date about online learning opportunities.
Reconstructionist Learning Networks: Growth and Development
Best tools to best face a fast changing reality
Ritualwell Immersions
Ritualwell Immersions bring Ritualwell to life with interactive online courses designed to inspire you to make Jewish practice your own.
Evolve: Groundbreaking Jewish Conversations
Evolve is an online platform with conversation-sparking essays from thought-provoking rabbis, leaders and creators. Join us for a guided web conversation on the pressing issues of Jewish life and practice today.
The Center for Jewish Ethics
The Center for Jewish Ethics draws on Jewish texts, experience, and tradition to help people and communities address the diverse ethical challenges of contemporary life. You are welcome to stay connected and updated with the latest resources and tools, to support your learning journey. Stay tuned for our live learning sessions coming in February!
Requirements                                  
How To
We meet online by Zoom for an hour-long session. Technical support is available by emailing learningnetworks@reconstructingjudaism.org in advance of the call.
If you're unable to make the session live, all sessions will be recorded and made available to registrants afterward.
Cost
Reconstructionist Learning Networks are free to members and staff of the affiliates of Reconstructing Judaism and members of the Reconstructionist Rabbinical Association (RRA). For non-members, the suggested donation is $54 per network. To see if your synagogue or havurah is affiliated, please visit http://www.ReconstructingJudaism.org/directory.
Ritualwell Immersions are initiatives from Ritualwell, an online home for innovative Jewish rituals. Immersions go in-depth with expert rabbis and teachers to develop personalized rituals and engage in meaningful Jewish learning. 
Questions?