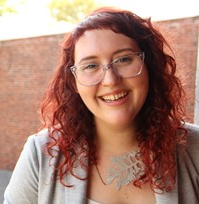 Ariana Katz
Facilitated production of Post Traumatic Super Delightful: finding laughter & healing after sexual assault at Kol Tzedek in West Philadelphia.
Contact at arianakatz@rrc.edu or learn more about Ariana's projects at https://www.arianakatz.com/
Ariana was our 2016 Auerbach Innovation Launch Grant Recipient! Read more here.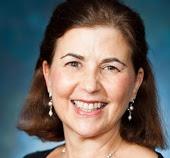 Shelly Barnathan
Launched Hebrew-Arabic Language learning program at Beth Am Israel in Penn Valley, PA.
Contact at barnshel@gmail.com and read more about Shelly at the Jewish Exponent. 
Shelly was also our 2017 Innovation Launch Grant recipient! Learn more here.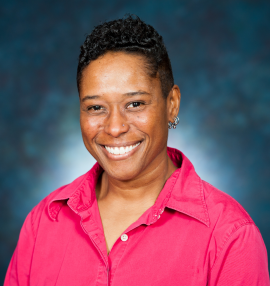 Sandra Lawson
Hosted "Cafe Rabbi," monthly Shabbat services at Arnold's Way Cafe in Lansdale, PA.
Contact at slawson@rrc.edu and check out Sandra's website https://www.sandrajlawson.com/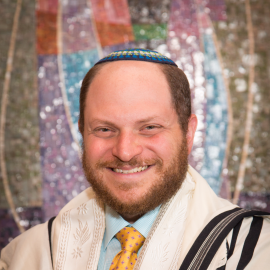 David Basior
Threw an "All-Night Learning Party" as an alternative Shavuot experience for Jews in the Puget Sound area.
Contact at rabbidavid@kadima.org.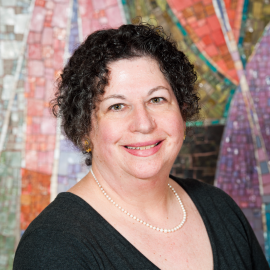 Ellen Jaffe-Gill
Created "Torah for Skeptics," a 10-week program for teens and adults with minimum background in Torah study . 
Contact at rabbicantorejg@gmail.com or follow her work at http://www.ellenjaffegill.com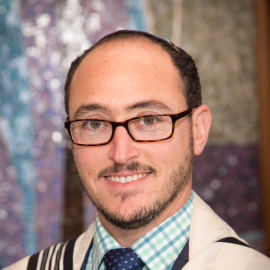 Jacob Lieberman
Developed "a new kind of Beit Midrash" through the the pairing of social activism and Torah study through half-hour learning sessions.   
Contact at jlieberman@rrc.edu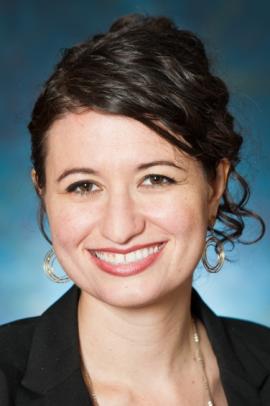 Miriam Grossman
Organized Jewish skill-building and leadership for young adults in West Philadelphia, focused on boosting the connection between teens and Jewish learning. 
Contact at miriamgrossman@rrc.edu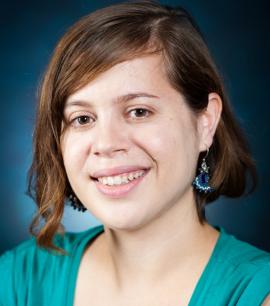 Sarah Barasch-Hagans
Cultivated an Ashreinu Outreach program, which expands a network of peer-led Jewish programming in St. Louis, MI.  
Contact at sbarasch@rrc.edu