As a trained chaplain, there is one saying I dislike more than all others: "God never gives us more than we can handle." Walking around the ICU units at Albert Einstein Hospital in Philadelphia 15 years ago, I would see countless patients and families for whom this particular aphorism was not only not true, but could be harmful. Being overwhelmed by circumstances is a normal human condition and one that most of us encounter many times in our lives. 
This was certainly true last August, when Salman Rushdie was stabbed by an assailant as he was about to give his talk in a public lecture at the Chautauqua Institution, a large educational campus an hour-and-a-half from my home in Buffalo, N.Y. It happened on a Friday morning, and I heard the news just as I was packing my bags to head up there to lead services at the Hebrew Congregation of Chautauqua. I arrived there later in the afternoon to find a normally bustling campus in stunned silence. People there, many of whom had witnessed the attack, were consoling one another on the side of the road. 
 It was not lost on me that only a week before the Jewish world had marked the fast of Tisha B'Av, a day commemorating the destruction of both the First and Second Temples. Even thousands of years later, Jews still openly weep the experience as described in the book of Lamentations. Like many liberal Jews, I have struggled with the symbolism of the day.
The Temple period with its animal sacrifices and intensive religious hierarchy is not something I would desire to return to. And yet, I am touched by the ultimate message of Tisha B'Av: Grief and loss do not end in a day or a year or even a century; sometimes, grief can extend for millennia.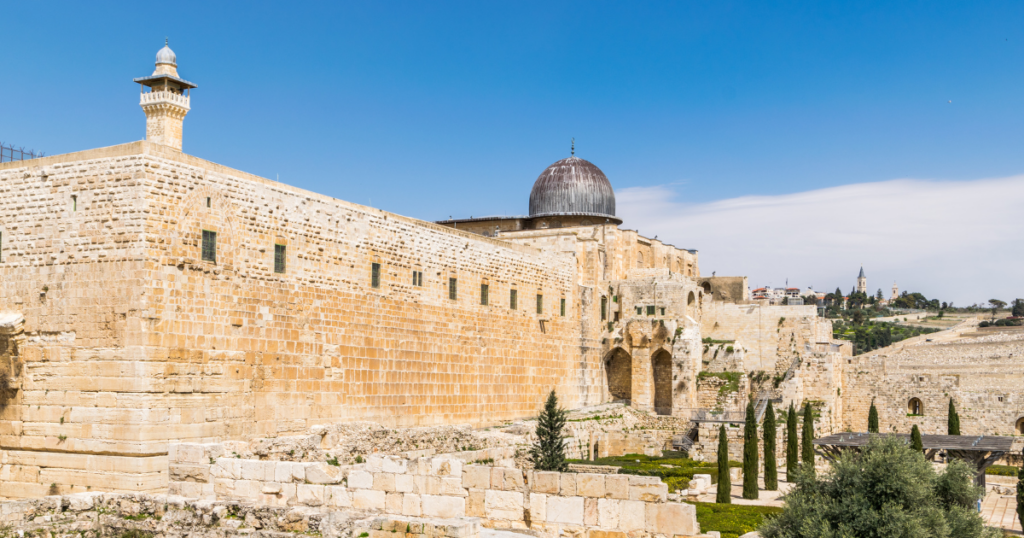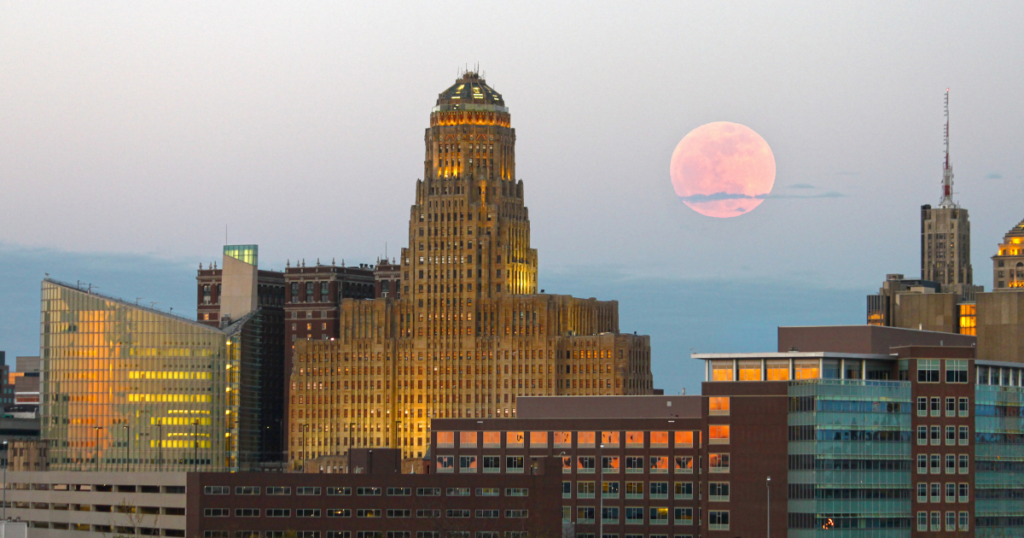 Here in my neck of the woods, we have had what our County Executive Mark Poloncarz said has been "the worst year in Buffalo's history." In addition to the stabbing of Rushdie, which, thank God, he survived, we had the mass shooting at the Tops Market on Jefferson last May 14; two major 
blizzards that made international news and left more than 40 people dead; and the near death of Buffalo Bills' player Damar Hamlin on the football field.  
Thousands of years ago, the rabbis of the Talmud constructed a prayer to say for bad tidings: Baruch Dayan Ha'Emet, "Blessed be the Judge of Truth" (Mishnah Berakhot 9:2). By "Emet/Truth," I believe they meant reality. In this world we live in, sometimes calamitous things occur. Judaism teaches that instead of shying away from them and pretending that we are strong enough to face them, we must fully mourn what happened to us. Instead of turning to anger and hate, we turn to love and community. We face reality in spite of the hardship that presents. 
One of my favorite readings in the Kol Haneshama: Shabbat VeHagim prayer book is an interpretive version of the Ahavah Rabah prayer that states: " … Torah has helped curb in us the lust and greed, vindictiveness and cruelty that mar human life. It has filled us with a yearning for a world permeated with love, in which people live in peace and security, in mutual loyalty and friendship. … Therefore we will not despair even in life's darkest moments, for we possess in Torah the token of God's love. May our hearts be ever open to Love! …" (p. 271)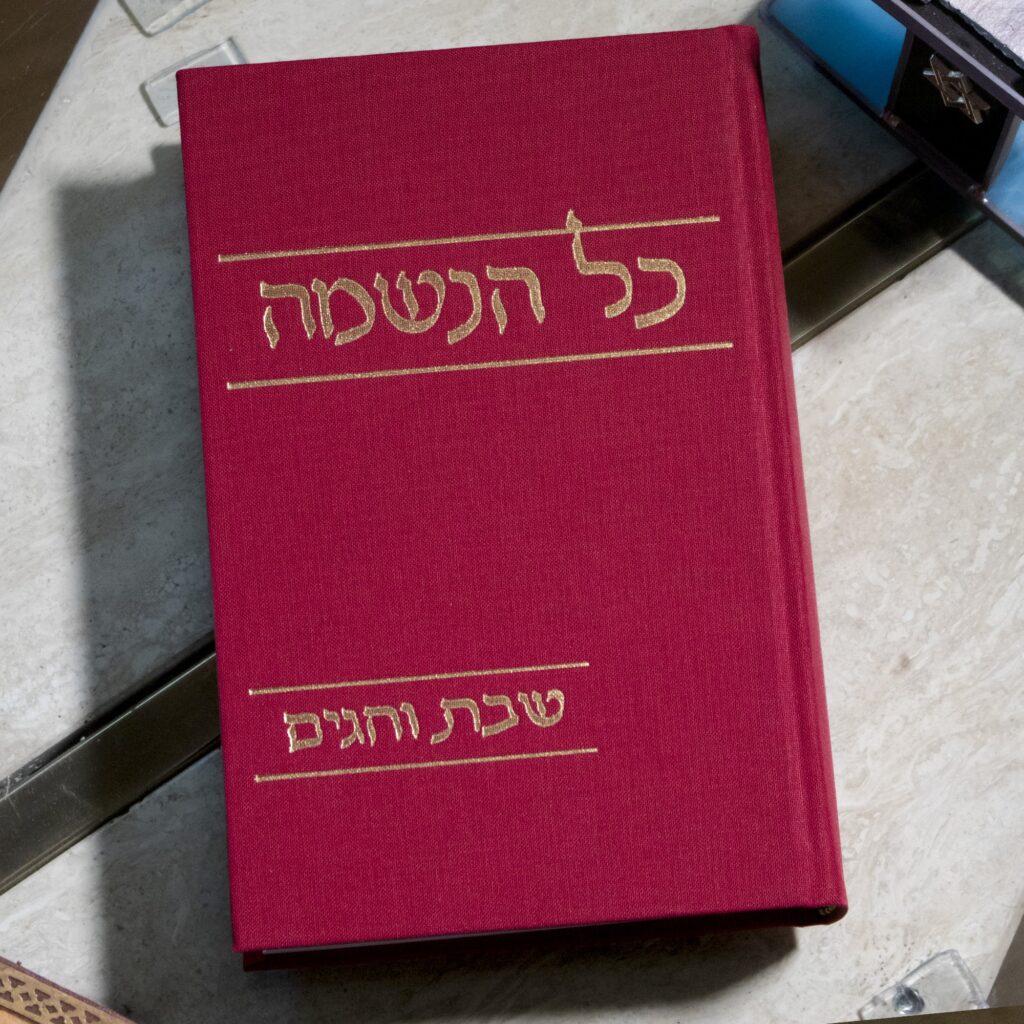 Adapted from the original Reconstructionist prayerbook, Sabbath Prayerbook, published in 1945, these words were written and recited in one of the darkest periods of our Jewish history. It is a reminder that the foundational beliefs of Reconstructing Judaism were developed in a time of deep existential crisis. Mordecai Kaplan created an optimistic approach to Judaism in the midst of the Holocaust.
This year when I return to the Chautauqua Institution on the weekend of Aug. 4-5, the sadness that I felt last year will no doubt still somewhat be present, just as it will when we mark Tisha B'Av on July 26-27. Baruch Dayan Ha'Emet, "Blessed be the Judge of Truth," we say to one another. May we have the strength to face all the challenges life puts before us, and may we do so together. 
 Rabbi Alex Lazurus-Klein leads Congregation Shir Shalom in Williamsville, N.Y. 
Check out these resources you might enjoy: