Study Resources
The #MeToo movement calls for a new kind of ethical guidance that reimagines authority and expertise. Below, we curate ethical questions and responses from victims/survivors and contemporary leaders, as well as from the Jewish ethical tradition.
Respect and Responsibility: A Jewish Ethics Study Guide is a cross-denominational collection of study texts to support Jewish organizations in cultivating cultures of safety and respect. We were proud to partner with Sacred Spaces to develop this resource, which can be found here.
RRA Convention Ethics Plenary: Case Studies From the #MeToo Movement with Rabbi Mira Wasserman
Within and beyond the Jewish community, victims and survivors of sexual harassment and other institutional abuses of power are telling their stories. How can Jewish texts and traditions guide our responses to this #metoo moment, helping us to act with justice and compassion? This session will combine Hevruta study of classical Jewish texts and small-group discussions of case studies.
The Covid-19 pandemic confronts Jewish communities and organizations with pressing ethical questions. This guide to values-based decision-making curates sources from the Jewish ethical tradition and insights from today's leading ethical thinkers.
Research & Resources
Archive
Face-To-Face: The Jewish Ethics Beit Midrash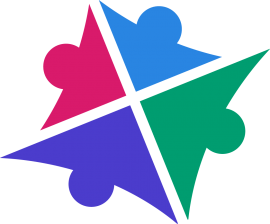 Relational. Rigorous. Relevant. In 2019-2020, we launched an experiment in using the practice of Talmud study to enliven and strengthen Jewish communal life and leadership in Philadelphia and beyond. Learn more. The project is currently on hold due to the COVID-19 pandemic.
2019 Conference: Jewish Values & the Ethical Now: A Conference in Celebration of Rabbi David A. Teutsch, Ph.D. 
This conference brought leading Jewish ethicists into conversation with the students and colleagues of Rabbi David A. Teutsch, Ph.D., who engage ethics in their work as rabbis, leaders, and professionals. It was a great success.
Sunday, March 10, 2019
Seminar A: Leadership, Power, and Gender
Louis E. Newman, Ph.D."Elements of a Jewish Ethic of Leadership"
Ruth W. Messinger "Leadership and Moral Courage"
Rabbi Deborah Waxman, Ph.D. "Digging Trenches and Digging Wells"
Rabbi Georgette Kennebrae "The Ethics of Esther Moments"
Rabbi Mira Beth Wasserman, Ph.D. chairs
Public Symposium: Jewish Values and the Ethical Now
Paul Root Wolpe, Ph.D."What we misunderstand about 'Values': Jewish Ethics as Halakhah"
Rabbi Julia Watts Belser, Ph.D. "Drawing Torah from Troubling Texts: Gender, Disability, and Jewish Feminist Ethics"
Rabbi David A. Teutsch, Ph.D. responds
Monday, March 11, 2019
Seminar B: Voice of the Spirit in Prayer; Voice of the Spirit in Action
Rabbi Lawrence Hoffman, Ph.D."Judaism as a Conversation"
Rabbi Toba Spitzer"Rain of Justice, Voice from Sinai: Theology, Ethics, and Metaphor"
Reverend Katie Day, Ph.D. "Empathy and Ethics in Navigating Pluralism"
Rabbi Nancy Fuchs Kreimer, Ph.D. responds
Elsie Stern, Ph.D. chairs
Seminar C:  Ethical Responses to the Israeli-Palestinian Conflict
Rabbi Amy Eilberg, D.Min.
Rabbi David Ellenson, Ph.D.
Rabbi Asher Lopatin
Rabbi Laurie Zimmerman
Rabbi Jacob J. Staub, Ph.D. chairs
Closing Session
Rabbi Jonathan Crane, Ph.D.
Rabbi Mira Beth Wasserman, Ph.D.
Rabbi David A. Teutsch, Ph.D.
Public Symposium co-sponsored by the Hebert D. Katz Center for Advanced Judaic Studies at the University of Pennsylvania and the National Museum of American Jewish History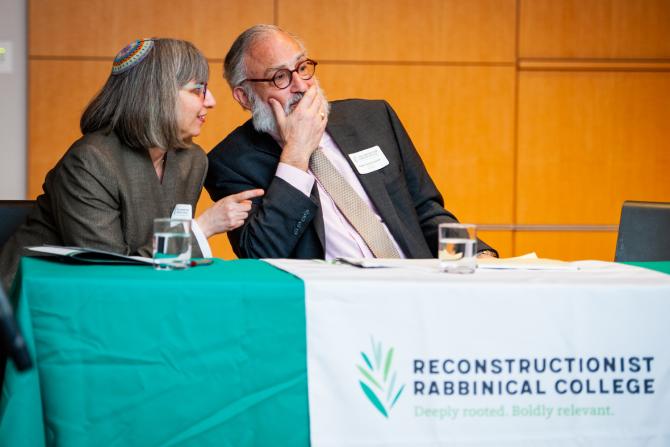 The Center for Jewish Ethics
Where study and action meet.