The Hebrew name given to the holidays of Rosh Hashanah and Yom Kippur is Yamim Nora'im, the Days of Awe. At the heart of our preparations for the Days of Awe is the concept of change and transformation. Jewish tradition understands that human beings are not perfect. We make mistakes that affect others as well as ourselves, but these errors of judgment, omission and commission need not remain with us forever. On Rosh Hashanah, we celebrate life and the possibility of new beginnings. We affirm the freedom and responsibility we have to conduct our lives with decency and morality. On Yom Kippur, we focus on the mistakes we make when we fail to exercise our freedom with responsibility. We seek atonement and forgiveness for our mistakes, and we experience the fragility of life. We realize that we want to make a meaningful difference by the way we live our lives while we still can.1
A High Holiday message from Rabbi Deborah Waxman, Ph.D., president of Reconstructing Judaism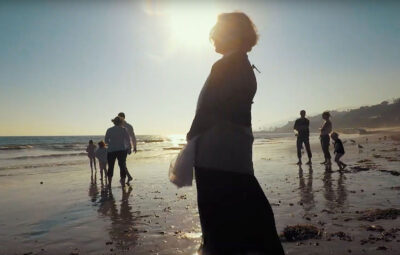 This video produced by Meir Mehmet, a member of Kehillat Israel in California, sheds new light on a High Holiday tradition, and demonstrates what it means to reconstruct Judaism for our time.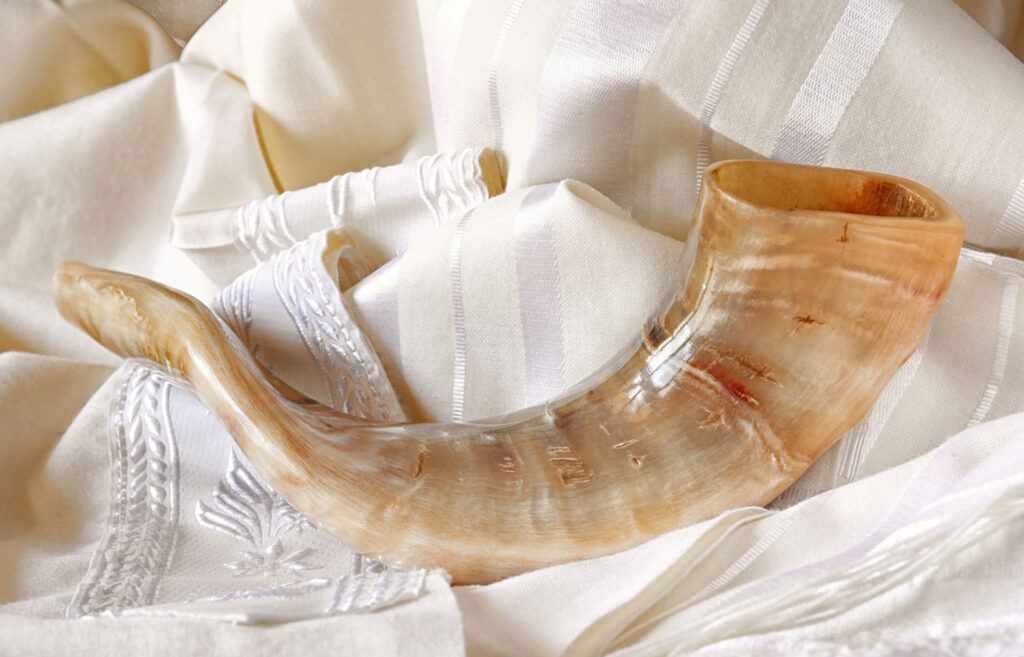 Embracing the Stranger—Within and Without
We invite you to explore our creative showcase on embracing the stranger in the new year.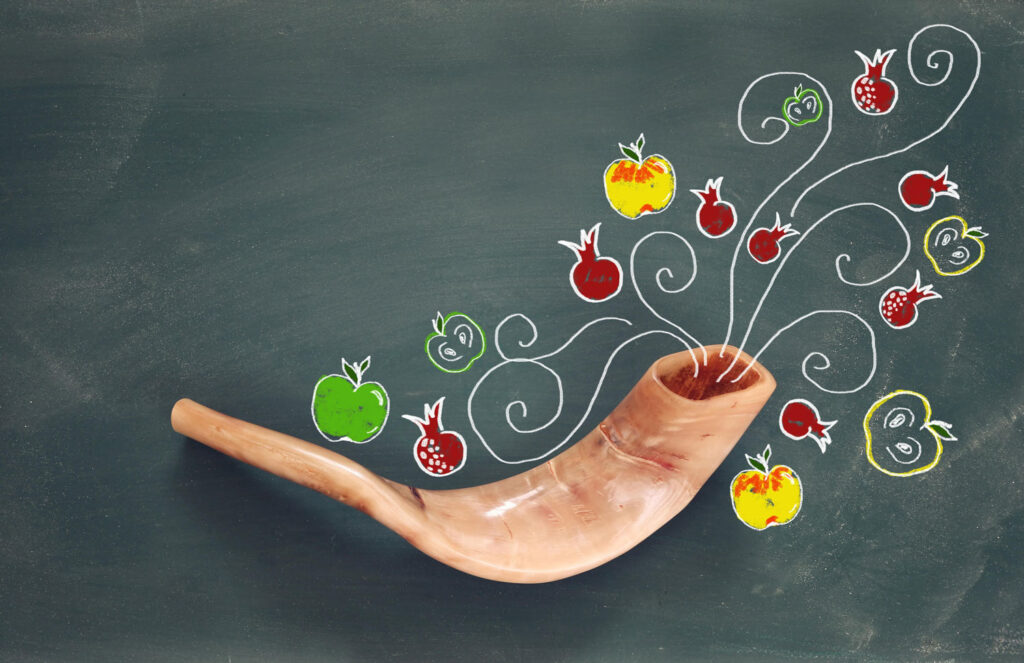 Yom Kippur resources from Ritualwell
1. Adapted from A Guide to Jewish Practice, Volume 2—Shabbat and Holidays. The Guide may be ordered from the Reconstructionist Press.