Happy New Year…trees. In Jewish tradition, Tu B'Shvat — which falls smack in the middle of the North American winter — is known as the New Year for trees.  
Want to know the basics of the holiday? Explore its mystical elements? Learn about how it has resonated with the modern environmental movement and efforts to bring about climate justice?  
Those resources and so much more are all gathered here — just a click away. Reconstructing Judaism invites you to explore and deepen your own experience of "The New Year of Trees." And please, go ahead, hug one today — we won't tell anyone.   
Friday, February 3, 2023
6 p.m. CST Potluck Dinner
7 p.m. CST Shabbat Service at JRC
7:45 p.m. CST Poetry Reading with Hila Ratzabi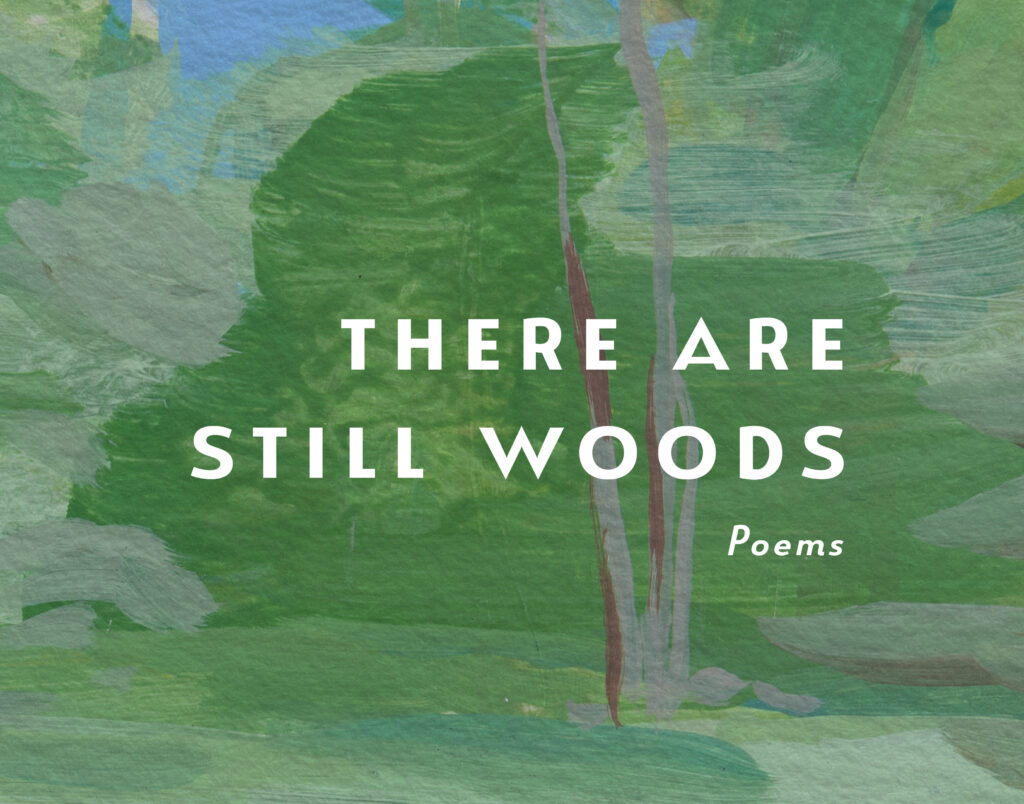 Check out these additional Tu B'Shvat resources you might enjoy: