What is my "Elijah moment?" How do I take care of myself, take care of the people I work with, and continue my activism?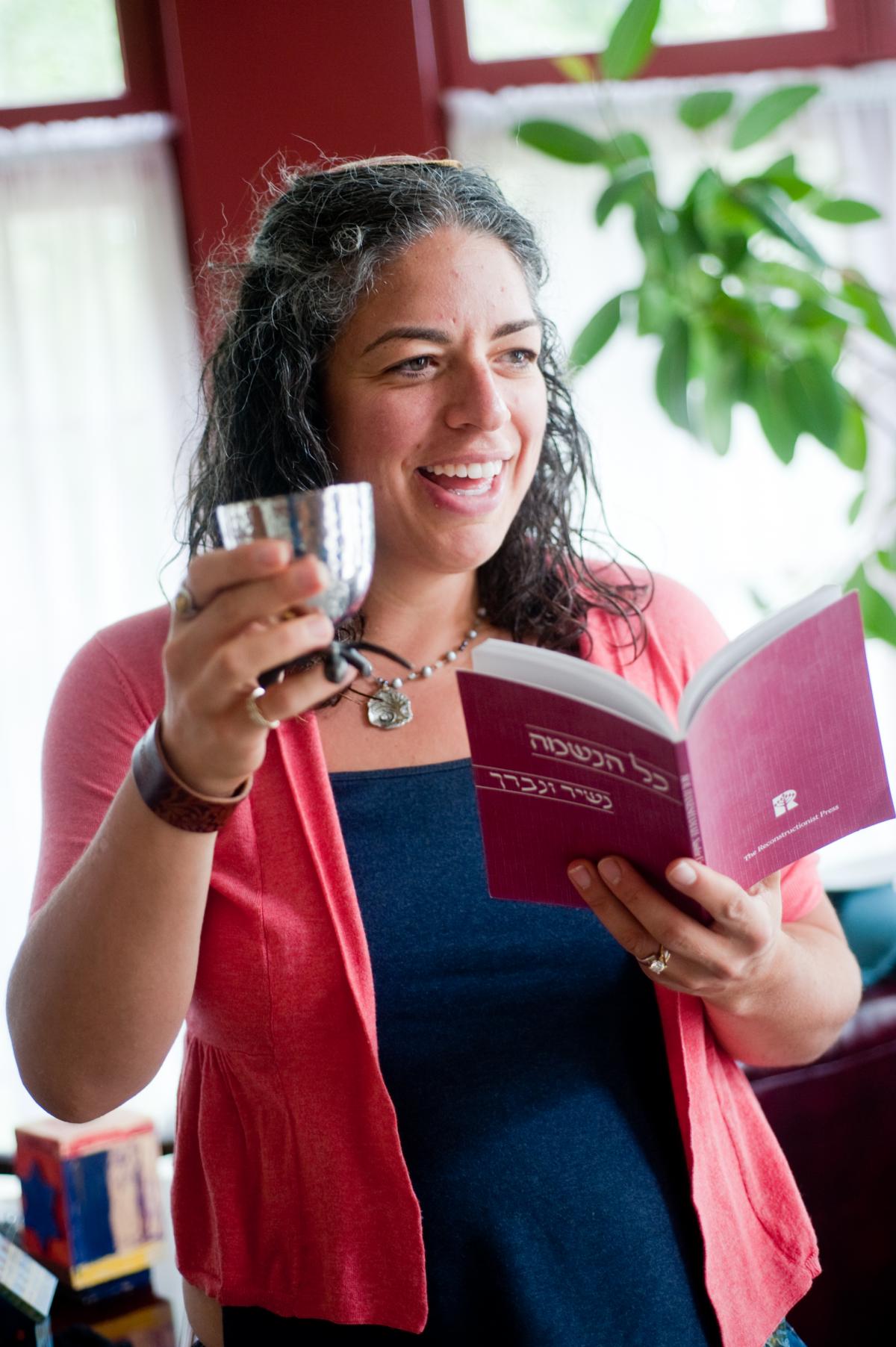 For our final learning session with author Abigail Pogrebin, we looked a bit further into the Jewish year as we discussed Passover and the complexities of holding a rich, engaging seder that gives both adults and children food for thought. Abigail introduced us to the concept of an "Elijah moment"—following in the prophets footsteps by enacting change in the world. Throughout our conversation, themes emerged again and again: taking responsibility to make change, the difficulty of using guilt and revenge to prompt action, and the power of education in invigorating our Passover traditions.
Resources
We shared various community and family Passover traditions—here are some highlights mentioned in the discussion!
"How to Captivate Kids at Passover" by Abigail Pogrebin (Kveller, 2017)
Planning a Child-Friendly Seder from PJ Library
The well-known "Haggaddah for the Internet Age" by Jonathan Safran Foer:
New American Haggadah, 2012
For a seder focused on chocolate justice:
A Haggadah for a Socially Responsible Chocolate Seder, 2015
For a seder focused on education reform:
For a musical seder certain to engage tweens and teens:
Hamilton Haggadah Soundtrack (created by RRC students!)
For a seder with kids under five:
Toddler and Preschool-Friendly Seder Activities
For an interfaith seder: