When it comes to groundbreaking research, it usually takes years for new work to appear in an academic publication and, often, it fails to reach the public in a meaningful way. The Reconstructionist Rabbinical College's Center for Jewish Ethics is trying a different approach. 
With "Race, Religion and American Jews" — a bold project launched last year with a grant from the National Endowment for the Humanities — the Center for Jewish Ethics is making accessible a series of digital lectures by 11 distinguished scholars representing history, sociology, religion and other disciplines in a matter of months. At the same time, top educators are mining those lectures as the basis for curricula designed to spark conversation and, ultimately, change in congregations, schools and other communities. (Visit Jewsandrace.com to learn about the specific scholars and their research topics.)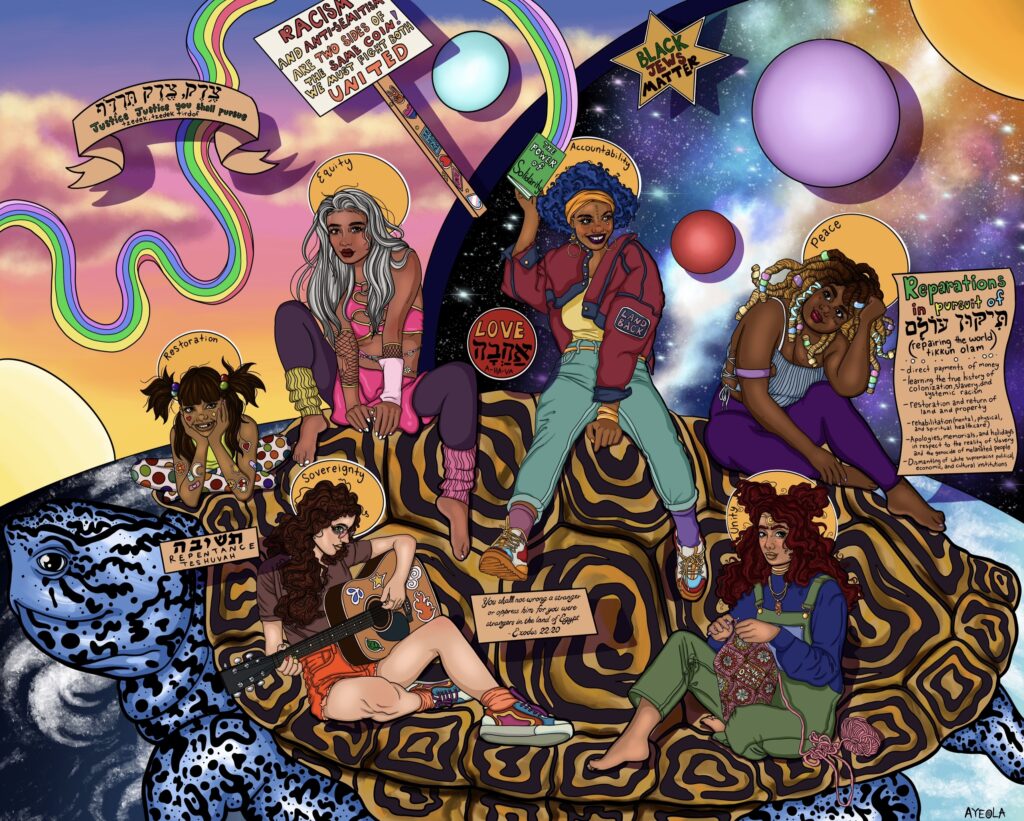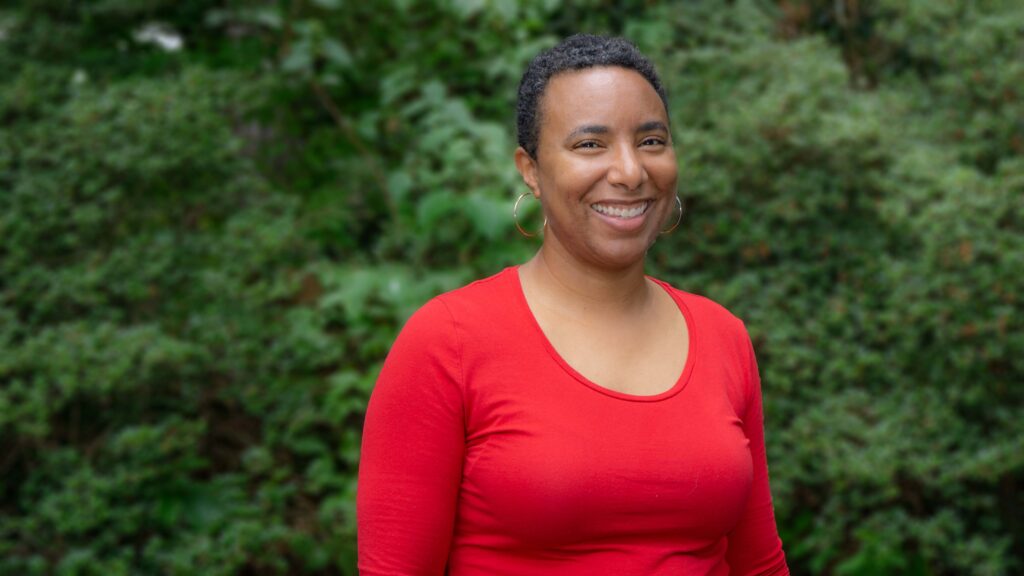 "Racism is an ethical problem for society and, specifically, an ethical problem for Jews," said Rabbi Mira Beth Wasserman, Ph.D., who directs the Levin-Lieber Family Program in Jewish Ethics and is an associate professor of rabbinic literature at RRC. 
"Racism can best be faced in conversation with Jewish ethical thought and teaching," continued Wasserman. "There is a lot we don't understand about the meaning of race and how it relates to Jewish identity and Jewish community. One way to make a difference in ending racism is to deepen and broaden our knowledge and understanding." 
In fact, this project is an expression of Reconstructionist priorities. Last year, Reconstructing Judaism — the central organization of the movement that operates RRC — adopted a strategic plan that calls for the organization to "join and lead Jewish efforts to dismantle systemic racism and to advance racial diversity, equity and inclusion within the Reconstructionist movement."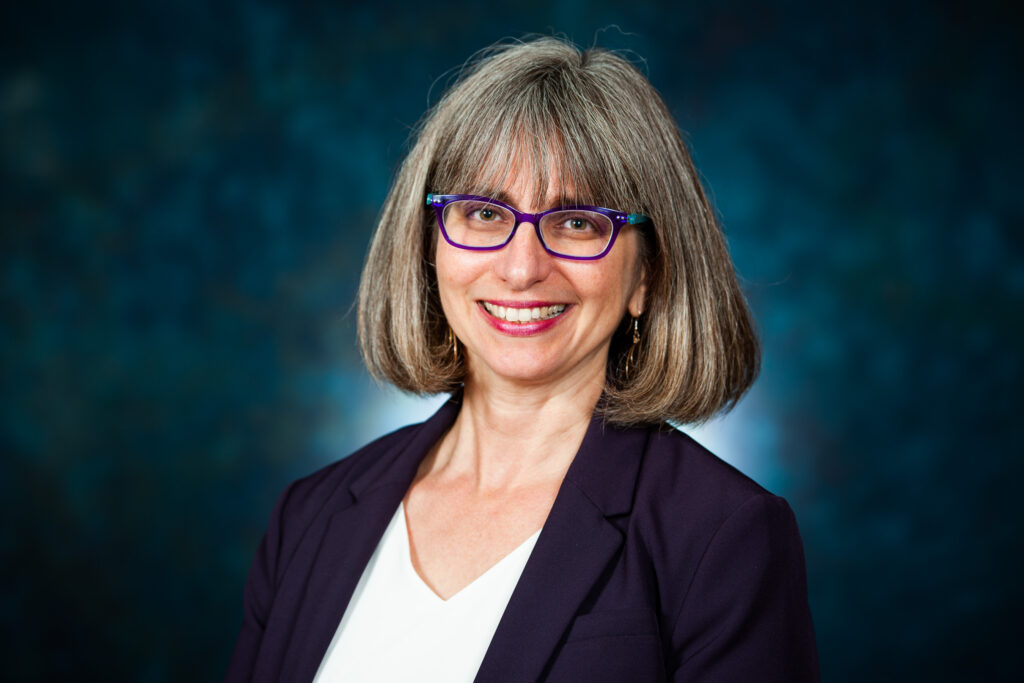 The work of "Race, Religion and American Jews" falls under three broad categories: 
Race, religion, Jewishness, racism and antisemitism;

 

Multiracial, multicultural heritage of the Jewish people;

 

How to challenge racism effectively and in keeping with Jewish ethical ideas.

 
Since the project was launched a year ago, Wasserman and program manager Eli Cohn-Postell recruited and selected the research fellows who, in conference with another and a series of senior advisors, have refined their research projects. (Doubtless that peer-reviewed articles and manuscripts will result from this project down the road.) 
A trove of lectures and curricula will be freely available in the coming months. Sign up here for updates on the project.