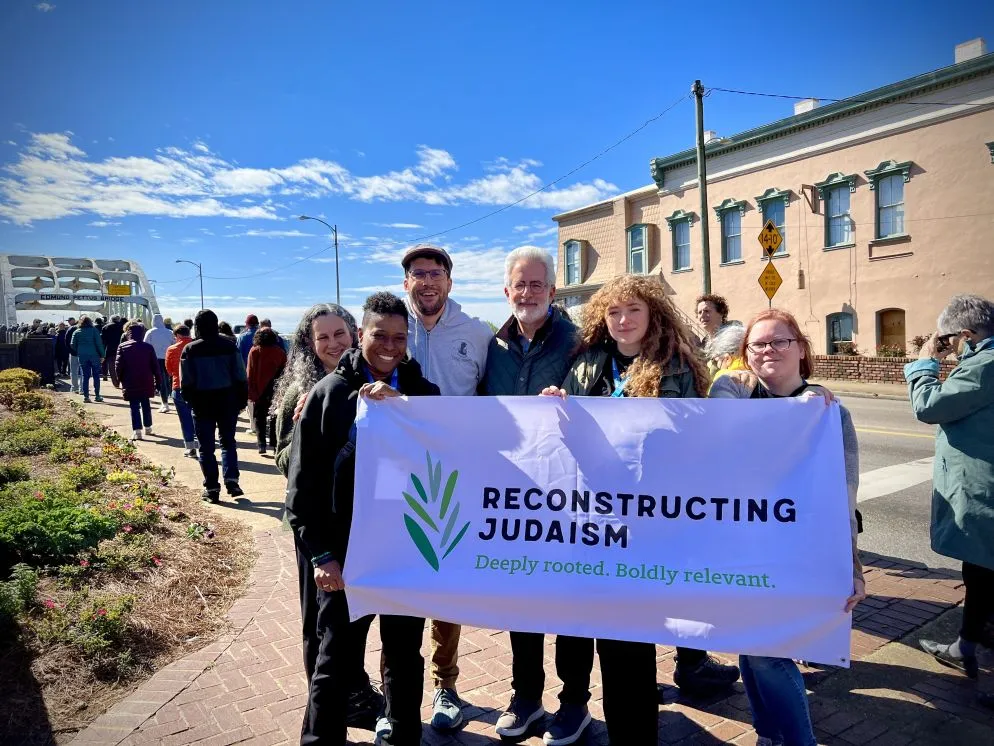 The Center for Jewish Ethics, part of the Wyncote-based Reconstructionist Rabbinical College, completed its Race, Religion and American Jews project last month. The project was designed to increase scholarship on the relationship between Jewish peoples, race and racism and disseminate curricula to Jewish educators and adults.
Race, Religion and American Jews was launched in 2021 thanks to a $199,850 grant from the National Endowment for the Humanities as part of its American Rescue Plan. That $87.8 million grant program assists 300 cultural institutions in maintaining or expanding programming and staffing that may have been impacted by the pandemic.
"The ultimate goal is to use the resources of Jewish history, Jewish tradition and Jewish community to combat racism," said Rabbi Mira Wasserman, director of the Center for Jewish Ethics and a senior adviser of the project.
Research from the 11 fellows can be found at Jewsandrace.com and covers topics from "Countering White Nationalism and Antisemitism" to "Responding to Racial Microaggressions." Each topic contains a lesson plan, curricula for adult and youth education programs and video lessons from the topic's scholar.
"Our first goal was just to gain a better understanding of all of the ways that race and Jewishness inform each other," Wasserman said. "The second goal, though, was to not leave that new research that we were sparking in academic spaces, but to bring it into Jewish communal spaces that we can all learn from." 
RRC's next step with the project is connecting with Jewish organizations interested in using the online materials.
Though the impetus for the program was the 2020 murder of George Floyd, rising white supremacy and censorship of Black history in schools have made educating on race even more important, according to Rabbi Sandra Lawson, Reconstructing Judaism's inaugural director of racial diversity, equity and inclusion and a senior adviser for Race, Religion and American Jews.
"I don't think anyone, when we started this project, thought that we'd be at a stage in our country where politicians would be trying to remove books and courses and AP courses on queer issues or race issues or anything that gives a more nuanced, rounded perspective of our history," Lawson said.
Though racism pervades Jewish spaces, there's been a cultural shift in Jews wanting to learn more about race and racism. There have been more conversations about Jews of color in predominantly white Jewish spaces. White Jews are beginning to understand the different experiences that Jews of color face. Providing an accessible curriculum to curious Jews is an important step in efforts to combat racism, Lawson argued.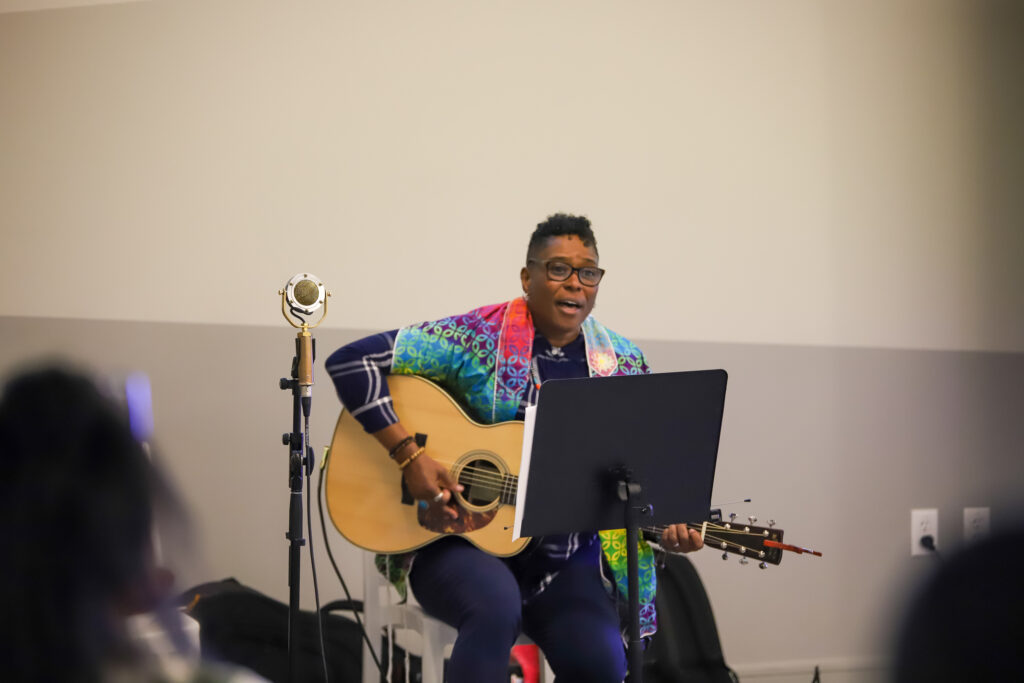 Conversations about the intersections of Judaism and race go beyond American history and racism.
Devin Naar, an associate professor of history and Jewish studies at the University of Washington, studied how Ashkenazi Judaism became the dominant Jewish culture in America and the negative implications this has on Sephardic and Mizrahi Jews from non-Eastern European backgrounds.
"I'm trying to reimagine how we understand the American Jewish history and think through American Jewish history beyond the kinds of geographies and cultures that we generally associated with American Jewishness — beyond Eastern Europe, beyond Yiddish, beyond gefilte fish — to think about what other aspects or expressions of Jewish culture, identity, language, religious practices have been part of the American Jewish experience," Naar said.
While in American spaces, Sephardic or Mizrahi Jews, hailing from the Iberian Peninsula and North Africa, respectively, may be considered white, in Jewish spaces, those same people may be racialized differently. Naar hopes to open up broader conversations about what race is, in and out of the American context.
Race, Religion and American Jews is one piece of Reconstructing Judaism's undertaking to fight racism. In January, the Reconstructionist movement passed a resolution committing to reparations for Black and Indigenous people. In March, Reconstructing Judaism completed a second pilgrimage to the American South to learn about anti-Black racism.