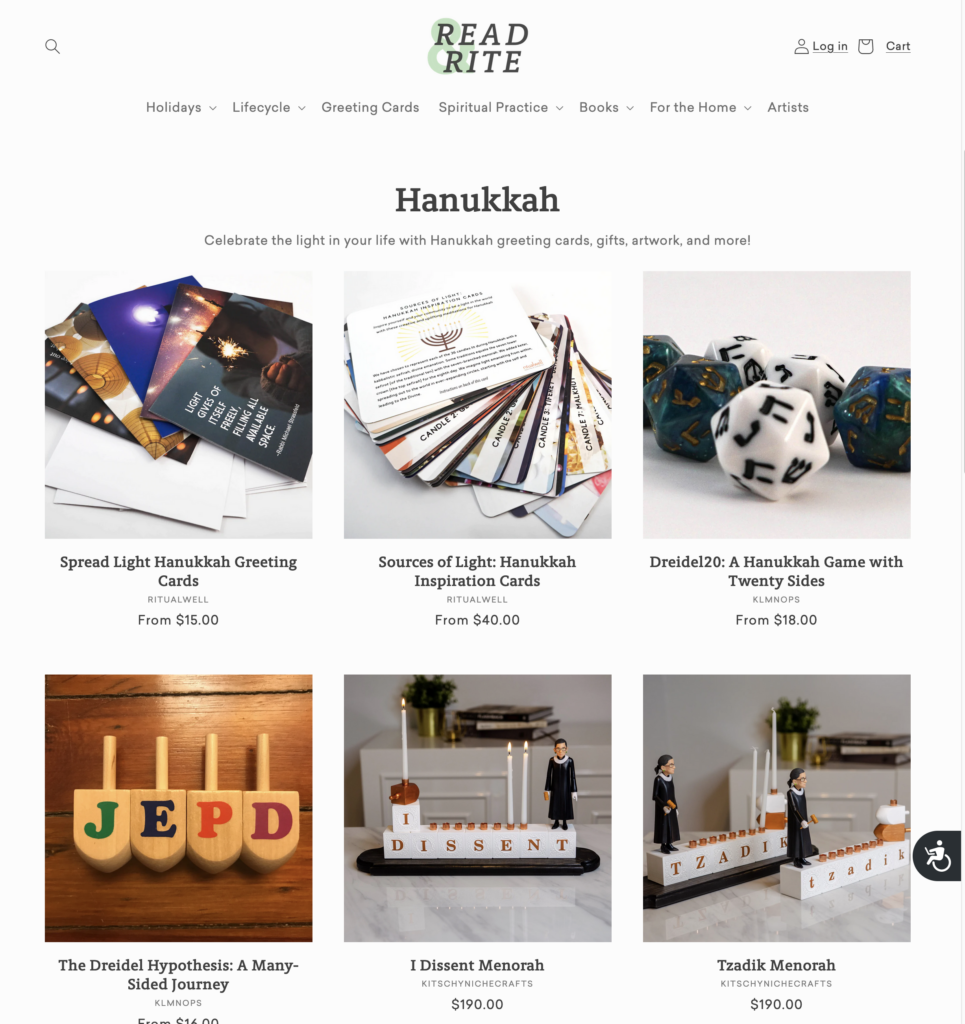 Read & Rite? Yup, you read that right. 
Read & Rite is the recently renamed, one-stop online shop for unique ritual and spiritual objects, as well as Reconstructionist books. And the website is live in plenty of time for Hanukkah. 
The streamlined, user-friendly site is a combination of the former Ritualwell online store and Reconstructionist Press store, explains Adva Chattler, managing director of engagement and innovation at Reconstructing Judaism. 
Items on the site embody the progressive and inclusive character of Ritualwell and the Reconstructionist movement. The shop also features the work of independent Jewish artists, many of whom might not otherwise have a platform.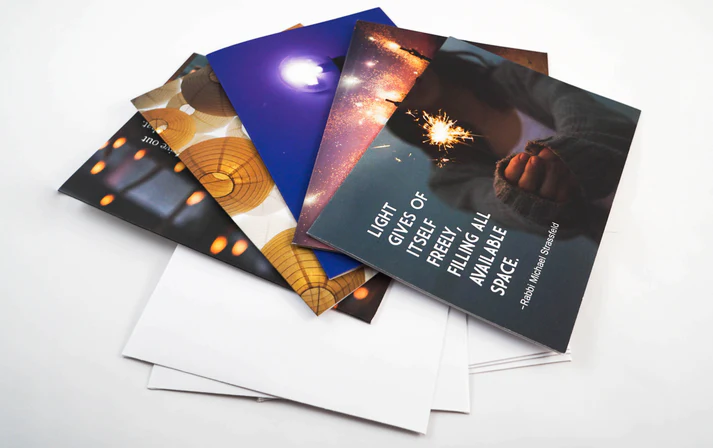 The books section is the best place to find Reconstructionist prayerbooks and other seminal works of Reconstructionist thought. And if you're looking to brush up on the "Festival of Lights," consider "A Guide to Jewish Practice,: Volume 2 ‒– Shabbat and Holidays", which offers a thorough explanation of Hanukkah, and how progressive Jews understand and practice it. 
"There are so many things you'll find here that you won't find anywhere else," says Chattler. "Our goal is to help people lead more meaningful spiritual and communal lives."