Virtual Shabbat Box Archives: April 2022
April 29-30
With Rabbi David Katz's prayer, we mark Holocaust Remembrance Day (April 28) and remember all who perished in the
 Shoah. Sourced from Ritualwell
Rabbi Darby Jared Leigh and Rabbi Roni Handler demonstrate the song 
"Esa Eynay"
 (lyrics from
Psalm 121:1–2
) in ASL and Hebrew singing. 
Sourced from Ritualwell
Esa Eynay in ASL: I Will Lift Up My Eyes
 from 
Ritualwell .org
 on 
Vimeo
.
Richard Cohen, a lawyer and Reconstructionist leader, joins Rabbi Deborah Waxman to discuss his book on reframing terminal illness after losing his wife to pancreatic cancer. 
Sourced from Hashivenu
Recorded live from the 
B'Yachad:
 Reconstructing Judaism convention, Rabbi David Seidenberg discusses the idea of what if the central purpose of the Torah is to ensure that people live in harmony with the environment and other living things? 
Sourced from Evolve
Practice this breathing meditation using the words of the 
Shema
 with Rabbi Shelly Barnathan. 
Sourced from Reset, providing Jewish activists with accessible spiritual practice and teachings
Breath of the Sh'ma
 from 
Reconstructing Judaism
 on 
Vimeo
.
---
April 22-23
Suzanne Sabransky's poem looks at the depths and layers of what we do when we pray. 
Sourced from Ritualwell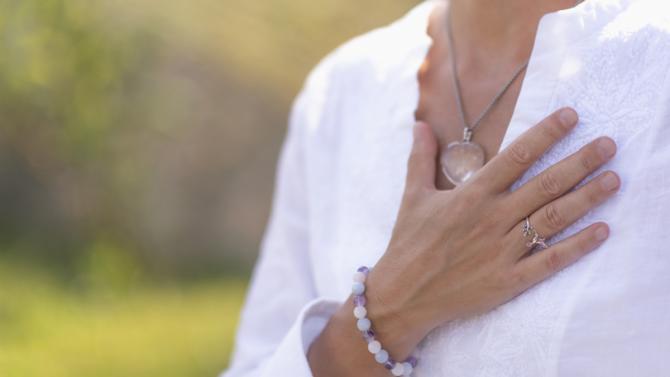 This song, written by Alexander Massey, is taken from the words of the Song of Songs which celebrates love and is traditionally chanted every Friday night. 
Sourced from Ritualwell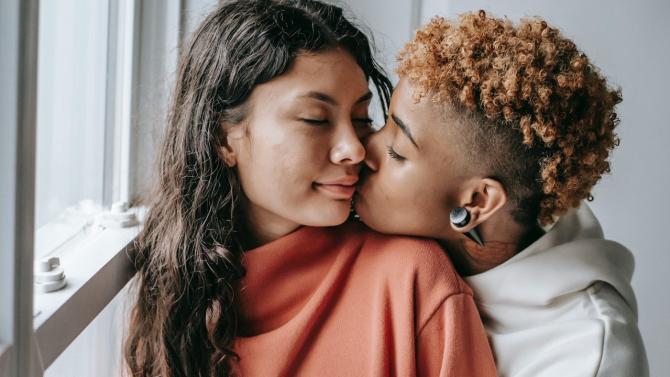 Stacey Zisook Robinson's alternate reading of
Psalm 118
 reminds us that sometimes our prayers can crack open gates that have been long rusted and chained. 
Sourced from Ritualwell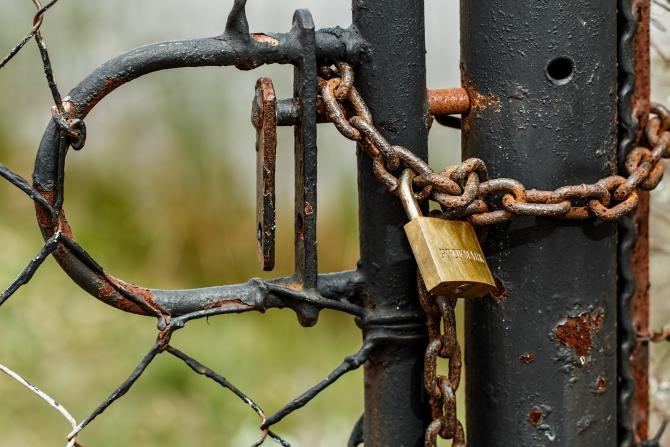 The mitzvah to love the stranger as ourselves comes from next week's Torah portion, 
Akharei Mot/Kedoshim
. Rabbi Jonathan Kligler explains why Rabbi Akiva believed that this was the greatest of all the commandments. 
Sourced from ReconstructingJudaism.org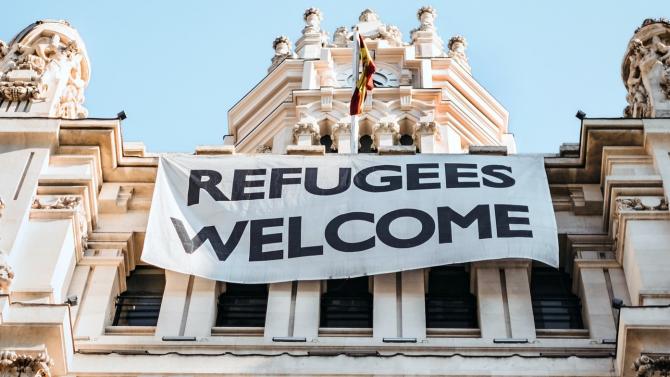 The idea of a human-made artificial person is deeply rooted in Jewish tradition, and rabbis of old took it seriously in terms of Jewish law. Rabbi Jeff Sultar explores their questions that offer us much insight into some pressing issues of our day, such as artificial intelligence, the right to life and what distinguishes human beings from the rest of creation. 
Sourced from Recon Connect Beit Midrash
Beit Midrash: Does a Golem Count in a Minyan
---
April 8-9
Cyd Weissman leads us in prayer as we cry out for the recent victims of terrorism in Israel. Sourced from Ritualwell 
As Pesah approaches, we go on an inner and outer search for hametz — literally, that which has become sour, fermented, or leavened. Ilana Schatz offers a guided meditation to help with this process. Sourced from Ritualwell
Rabbi Howard Cohen teaches that the social issue underlying tzara'at is implied by its very name. And a midrash from the Talmud suggests that tzara'at is a punishment for selfishness. Sourced from ReconstructingJudaism.org 
Rabbi Chaya Gusfield's poem begins, "After the vaccine, we slowly begin to engage in a list of 'safer' activities, previously postponed." Sourced from Ritualwell
It was not easy for Jennifer Janes to find faith after years of chronic illnesses. But this spiritual hospice social worker from San Antonio has used Judaism as a guide to help others in difficult times. Find out how someone raised as a nominal Christian finds a Jewish path in the middle of Texas. Sourced from Evolve: Groundbreaking Jewish Conversations 
---
April 1-2
Devon Spier's poem offers a kavanah for the beginning of Nisan, a time of birth, newness and renewal. Sourced from Ritualwell
In his d'var Torah, Rabbi Steven Carr Reuben teaches that "with the miracle of birth comes a sudden awareness of our own mortality, a deep appreciation for the everyday miracles that we so often take for granted and an intense desire to express our gratitude for the blessings and spiritual gifts we have been given." Sourced from ReconstructingJudaism.org 
As Reconstructing Judaism's Convention has come to a successful completion, Rabbi Deborah Waxman's reflections on the first movement gathering in 1942, 80 years ago, seems particularly relevant. Sourced from ReconstructingJudaism.org 
For parents and kids, it's not too early to start thinking about summer camp! In this Evolve podcast, Jeremy Fingerman, CEO of the Foundation for Jewish Camp, shares his journey from corporate executive to building the collective brand of Jewish day and overnight camps. Sourced from Evolve: Groundbreaking Jewish Conversations 
These things you should know about the month of Nisan are taken from the Sourcebook for Leaders, written by Rabbi Rachel Gartner and Barbara Berley Melits, for Rosh Hodesh: It's a Girl Thing! Sourced from Ritualwell