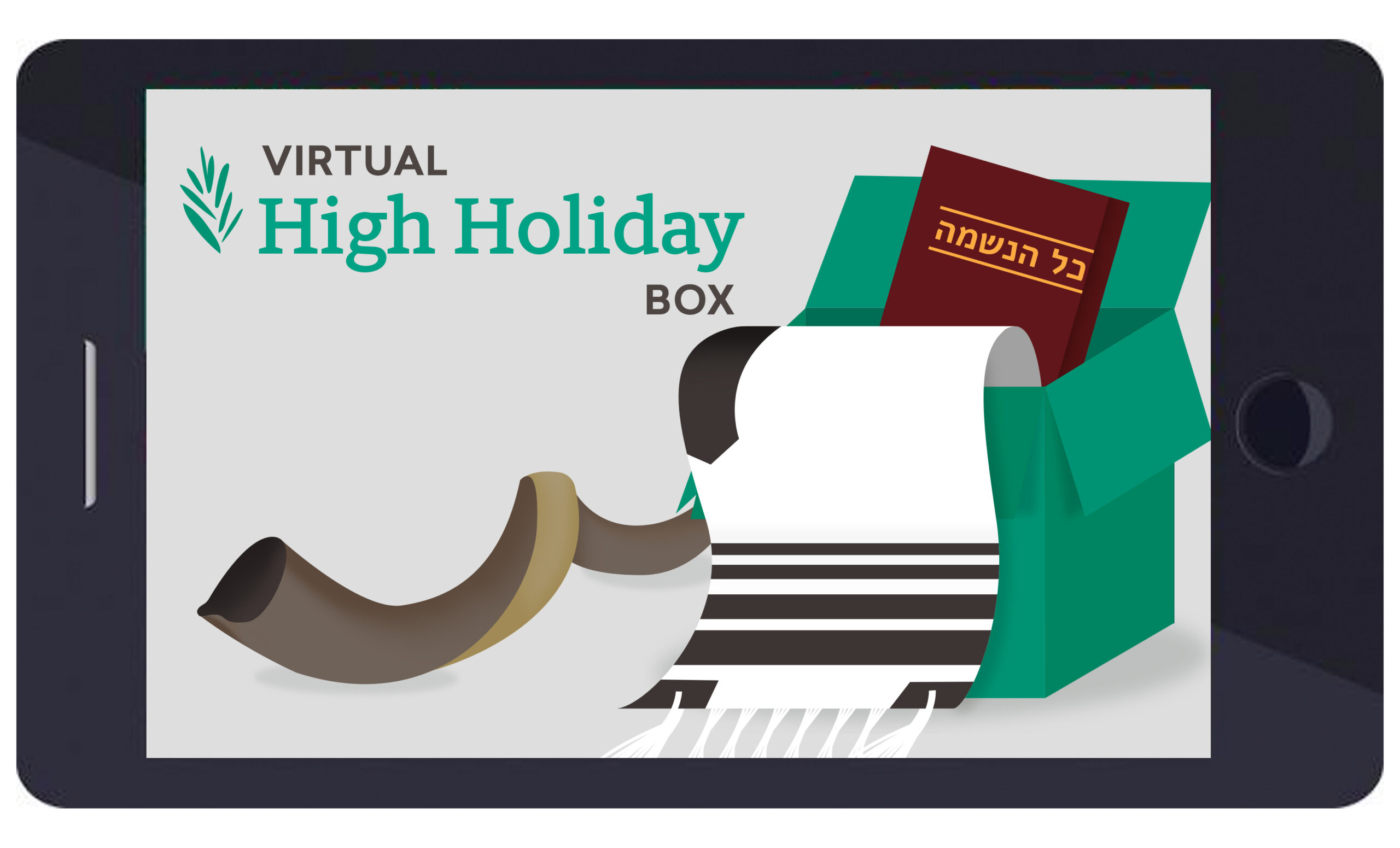 Your Virtual Rosh Hashanah/Yom Kippur Box holds many ways to celebrate the holiday. Choose what nurtures you. Listen, watch or read. (Rosh Hashanah, September 25-27; Yom Kippur, October 4-5)
Being a religious Jew can offer us wisdom, practices and ethical mandates. Equally, it can help us find a community that pushes us beyond our individual preoccupations and helps us to live out the interdependence that celebrates our happiest moments and supports us when we are most heartbroken.
Get our Virtual Shabbat & Holiday Box delivered to your inbox.