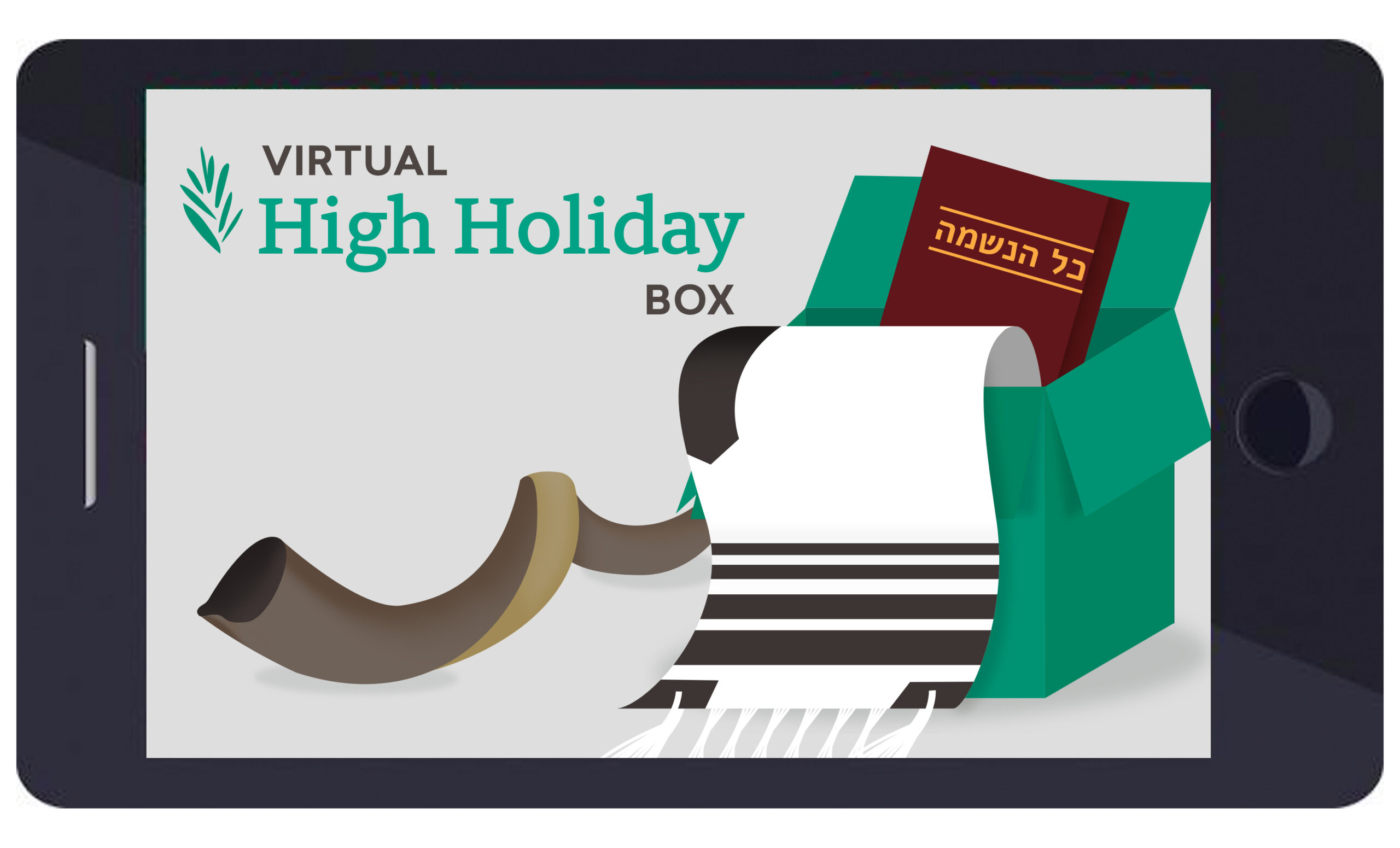 Your Virtual Rosh Hashanah/Yom Kippur Box holds many ways to celebrate the holiday. Choose what nurtures you. Listen, watch or read. (Rosh Hashanah, Sept. 15-17; Yom Kippur, Sept. 24-25)
Rabbi Deborah Waxman, Ph.D., speaks with Rabbi Vivie Mayer about what the avodah service can teach us today.
Rabbi Deborah Waxman, Ph.D., explores the Avodah service from the time of the Temples and what it can mean for us today.
From using stones instead of breadcrumbs to reframing the theology of sin, this video offers a contemporary take on a traditional ritual.
Get our Virtual Shabbat & Holiday Box delivered to your inbox.