Virtual Sukkot & Simchat Torah Box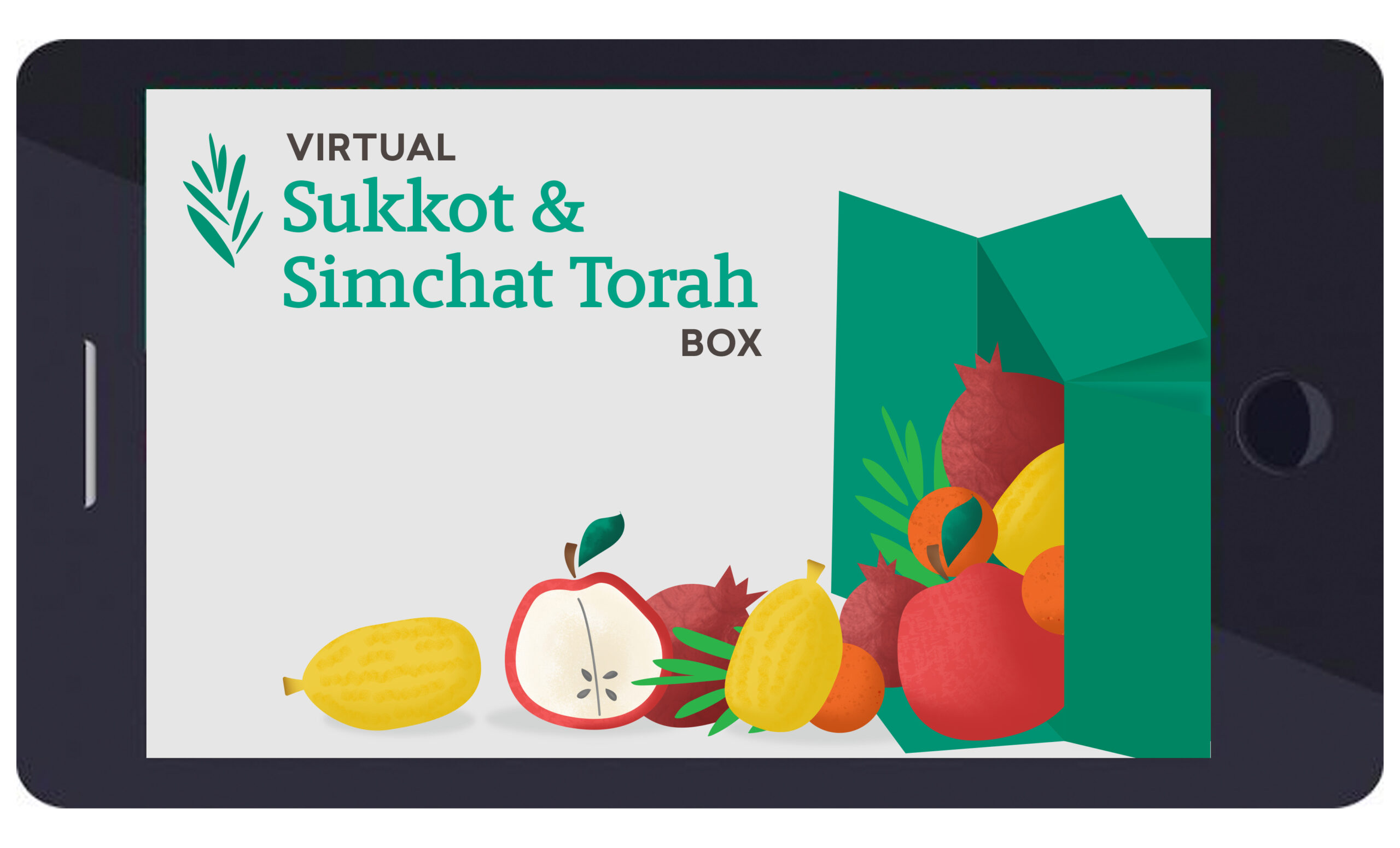 Your Virtual Sukkot/Simhat Torah Box holds many ways to celebrate the holiday. Choose what nurtures you. Listen, watch or read. (Sukkot, September 29-October 6; Sh'mini Atzeret/Simchat Torah, October 7-8)
Kohenet Batya Diamond and Rabbi Janet Madden share a roadmap for welcoming guests in a spiritual and meaningful fashion.
Rabbi Alex Weissman writes about the obligation to use our power and access to improve the lives of all who dwell on this earth.
Talmudic specifications for the sukkah have much to teach us about embracing everyone.
Get our Virtual Shabbat & Holiday Box delivered to your inbox.