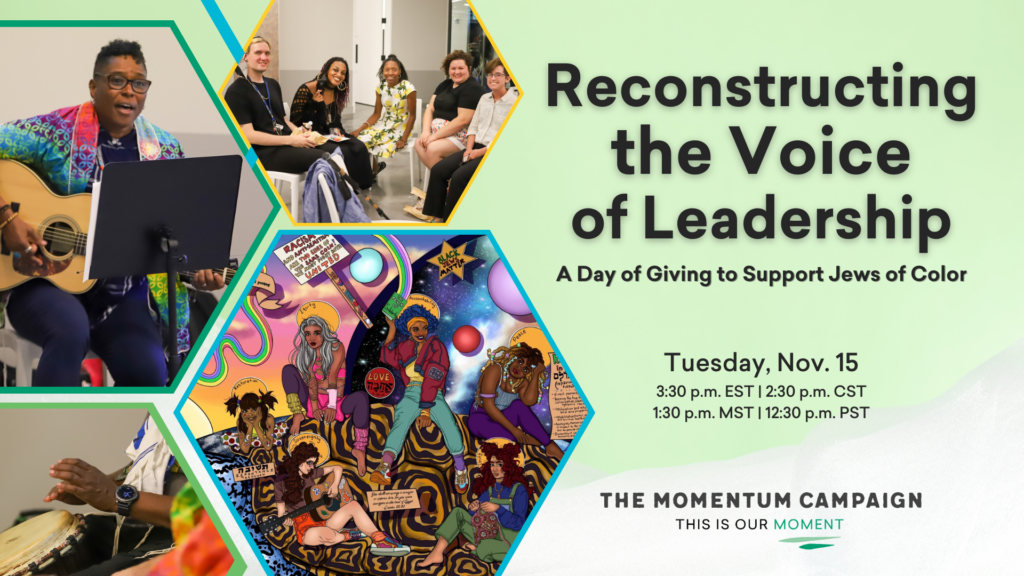 Reconstructing Judaism plays a leading role in addressing systemic racism in Jewish communities and serving as a moral voice in a larger public reckoning.  One of the powerful ways the organization does this is by nurturing Jews of Color in leadership positions, as rabbis and community leaders. 
Interested in being part of this effort? On Tuesday, Nov. 15 at 3:30 p.m. EST, Reconstructing Judaism is hosting "Reconstructing the Voice of Leadership: A Day of Giving to Support Jews of Color." 
This online event will feature a panel discussion moderated by Rabbi Sandra Lawson, RRC '18, Reconstructing Judaism's director of racial diversity, equity and inclusion. Amanda Beckenstein Mbuvi, Ph.D., vice president of academic affairs and Carmen Corrales, secretary of Reconstructing Judaism's board of governors, will also take part.  Rabbi Micah Weiss, RRC '19, associate director of thriving communities and tikkun olam specialist, will open the program, which will also include an inspiring musical performance by RRC students Koach Baruch Frazier and Marques Hollie.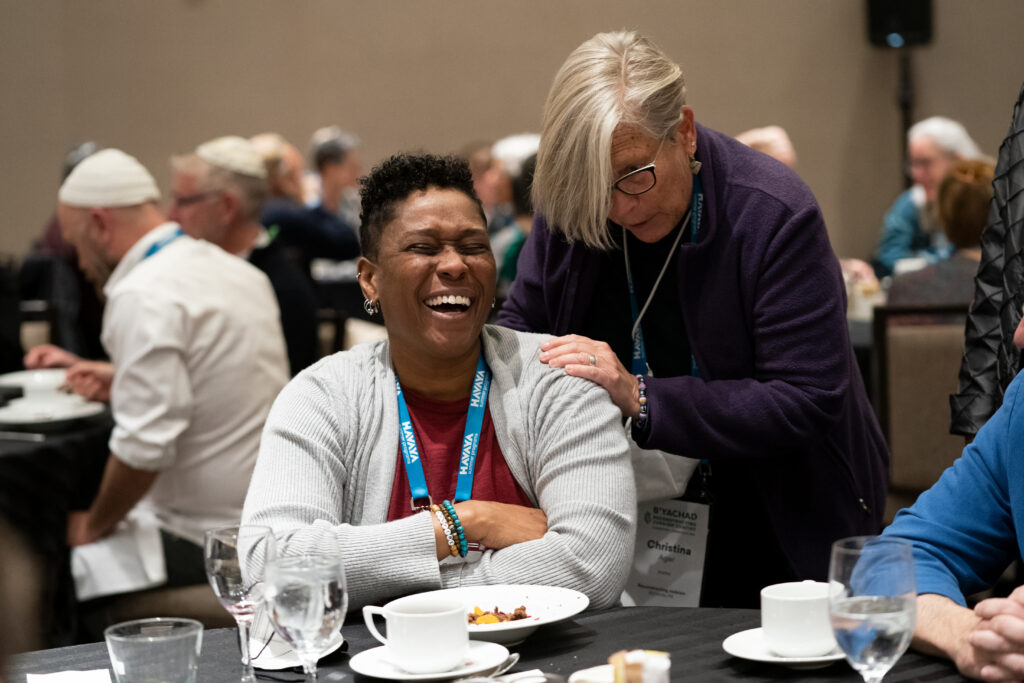 "Inclusion is part of Reconstructing Judaism's DNA," said Lawson, who has been calling attention to racism in the Jewish community since well before becoming a rabbi. "And we still have plenty of work to do in our communities. That's why open and honest discussions are so important."  
Reconstructing Judaism's strategic plan calls for it to "join and lead Jewish efforts to dismantle systemic racism and to advance racial diversity, equity and inclusion within the Reconstructionist movement."  
All dollars raised during this special Day of Giving will support Reconstructing Judaism's work in racial diversity, equity and inclusion as part of the Momentum Campaign, the organization's initiative to build the future of Reconstructionist Judaism.  

Selected Racial Justice Resources